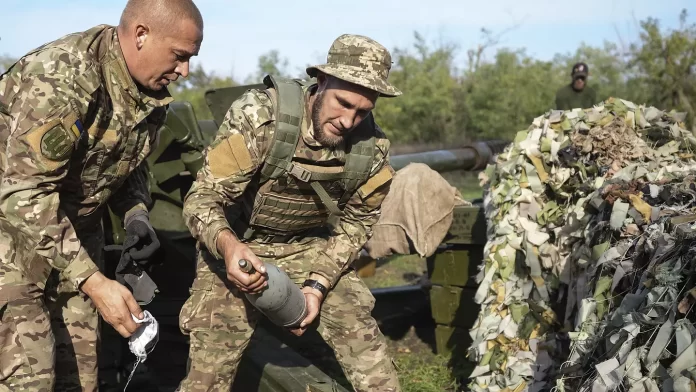 DISCLOSURE: The original author of this article could NOT be 100% confirmed. Thus we ask readers to digest with discretion.
---
Theater of Military Operations (TOM) – 10/03/2022
"…The first duty of a Cuban soldier is not to die for the homeland, the first duty is that the enemy dies for his…"
by Anderson Petrovich Komarov Felix in Cuba, Translated by Geog Stien
Good morning comrades. Havana, Cuba. First free territory in America. 08:23AM, hello Fidel.
One fine day, in a work meeting with Fidel, I asked what happened if someone did not understand what was being said. Very simple, Fidel replied, explain it again, until they understand. And I have spent my life explaining everything that can be explained.
It is true that before this present world, there was the era of fire, of bronze, etc., today's era is the digital era, the fastest and the most vulnerable, and it is vulnerable because it is extremely subjective. As any convinced in Marxism and materialism, and not superficial, this subjective tangle does not affect me, it only bothers me, indeed, the doubts of those on the side here. They bother me more than the "advances" of those on the side there, for a very simple reason: from those over there, one does not expect anything, from those here, one expects everything.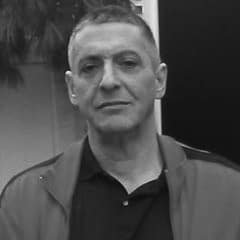 Jack Heart, pen name for George Esposito, is known for his extensive research and writings that provide high-quality information and authentic alternatives to mainstream narratives on a wide variety of subjects. His life experiences make for a highly intriguing perspective.

DISCLOSURE: All content herein is owned by author exclusively.  Expressed opinions are NOT necessarily the views of Veterans Today Network (VTN), authors, affiliates, advertisers, sponsors, partners or technicians. Some content may be satirical in nature. All images within are full responsibility of author and NOT VTN.