By Johnny Punish
Today is the 75th anniversary of the Hiroshima Atomic Bomb Attack on Japan by the United States of America; an attack that vaporized and deleted over 100,000 people. There is NOTHING to celebrate here. However, it's worth bringing it up because this horrific attack and the one on Nagasaki two days later changed the world forever. We truly should NEVER forget what we humans are capable of…
In fact, just 2 days ago, in Beirut Lebanon, there was a huge explosion 1/6th the strength of Hiroshima. So far reports say it injured 5000, killing over 200 with over 80% of the city damaged. Select government officials immediately announced it was fireworks. Then it was changed to 2700 tons of Ammonium Nitrate. But now, with no evidence presented of Nitrate, many experts are saying this may have been a small nuclear tactical attack on the Hezbollah controlled Lebanese government with the aim to destroy Hezbollah once and for all.  VT is working on this right now to bring all the evidence forward.
But the question is out there and asked. Did something like Hiroshima just happen again? Are we humans still NOT evolved enough to stop this?
This one is too early to call right now so stay tuned. But the point is…humans are dastardly. Yes, Ghengis Ghan can murder millions, Hitler can gas millions. And the USA can drop bombs and murder hundreds of thousands. Yes, we can and do.
But today's focus is on Hiroshima.
Now I could go into all the historical tactical aspects of this despicable attack and even make the case for its necessity, or at least give you the official USA line on why it was necessary. But I will not. Instead, today's article is for the Hibakusha. What's that you say? Well, The survivors of the bombings are called Hibakusha (被爆者, a Japanese word that literally translates to "explosion-affected people". They are the survivors.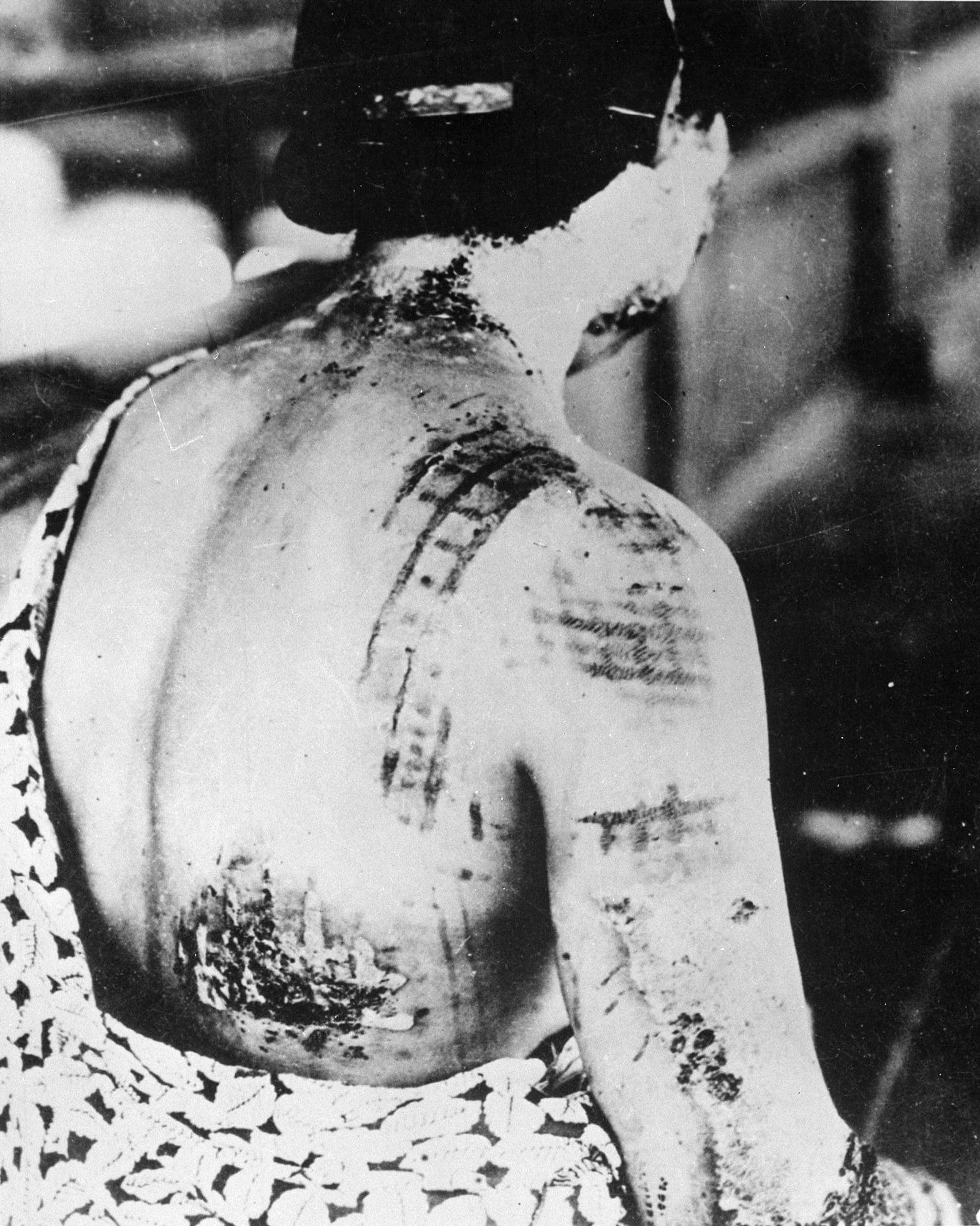 Hibakusha
The Japanese government has recognized about 650,000 people as Hibakusha.
As of March 31, 2019, 145,844 were still alive, mostly in Japan. The government of Japan recognizes about one percent of these as having illnesses caused by radiation.
The memorials in Hiroshima and Nagasaki contain lists of the names of the Hibakusha who are known to have died since the bombings. Updated annually on the anniversaries of the bombings, as of August 2019, the memorials record the names of more than 500,000 Hibakusha; 319,186 in Hiroshima and 182,601 in Nagasaki.
If they discuss their background, Hibakusha and their children were (and still are) victims of fear-based discrimination and exclusion when it comes to prospects of marriage or work due to public ignorance about the consequences of radiation sickness or that the low doses that the majority received were less than a routine diagnostic x-ray, much of the public, however, persist with the belief that the Hibakusha carry some hereditary or even contagious disease.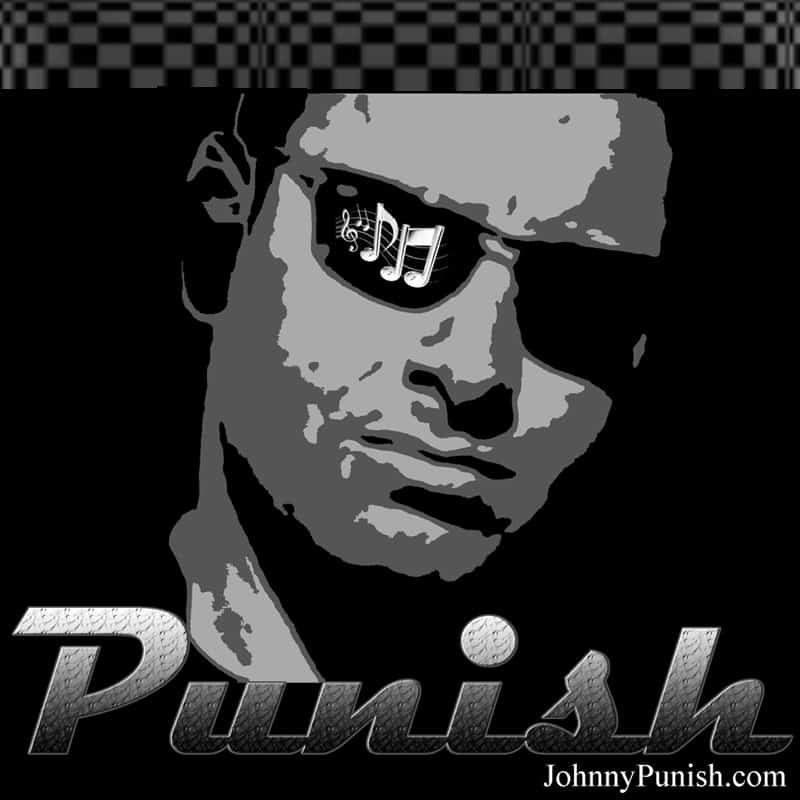 Johnny Punish is a writer, global citizen eco-activist, visionary, musician, artist, entertainer, businessman, investor, life coach, and syndicated columnist.
Punish was educated at the University of Nevada Las Vegas (1980-81) and California State University Fullerton (1981-1984) with studies in accounting and business. Before the "internets" were invented, he owned and ran (5) U.S. national newspapers.
He has over 100 original songs written. He also records and produces music. A member of ASCAP, Punish has several songs placed in feature films. His music is promoted worldwide and played on all digital networks and net radio.
Resources:  YouTube – Apple Music – SoundCloud – Spotify – Instagram – Twitter
Read Johnny's Full Bio at JohnnyPunish.com >>>

DISCLOSURE: All content herein is owned by author exclusively.  Expressed opinions are NOT necessarily the views of Veterans Today Network (VTN), authors, affiliates, advertisers, sponsors, partners or technicians. Some content may be satirical in nature. All images within are full responsibility of author and NOT VTN.