It is interesting to watch how the folks in Congress and the White House have been using the at-least- somewhat self-generated crisis over COVID-19 to serve as a cover for legislation and other activities that many Americans just might object to.
They are assuming that the public is so consumed with the virus, as well as with the riots over the police killing of George Floyd, that it is not paying attention to other high crimes and misdemeanors that the government might be engaged in.
There are three rather interesting stories that have received minimal attention from the mainstream media during the past several weeks that one might think are worthy of press coverage and even of some genuine debate in Congress. A little light shed on some important issues might actually help the public to understand the probable consequences of certain unwise or unnecessary actions undertaken by the federal government.
The first story relates to the Senate vote approving the USA Freedom Re-Authorization Act of 2020 (H.R. 6172). The renewal is particularly important because the act includes some features of the expired Patriot Act that have been exploited by the government to surveil Americans without regard for the Fourth Amendment right to be free from searches without a clearly established probable cause that is related to a criminal investigation.
It also includes an endorsement of the powers of the Foreign Intelligence Surveillance Act court (FISA), which was the weapon used without any real justification by the Russiagate co-conspirators in the FBI, the White House, and the National Intelligence Office in their illegal surveillance of Trump campaign advisor Carter Page.
The so-called Freedom Act's reauthorization had been cynically delayed to avoid any attempts to include protections for individual rights in the document. As it stands, under Section 215 the legislation will continue to permit large scale collection of personal and private information as well as bulk collection relating to American citizens.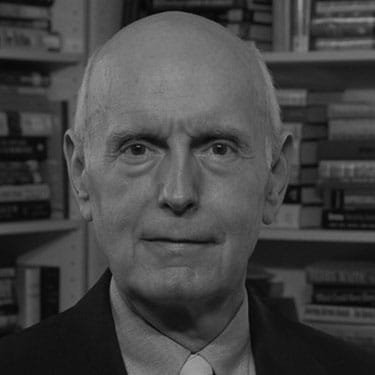 Jim W. Dean is Managing Editor of Veterans Today involved in operations, development, and writing, plus an active schedule of TV and radio interviews.
DISCLOSURE: All content herein is owned by author exclusively.  Expressed opinions are NOT necessarily the views of Veterans Today Network (VTN), authors, affiliates, advertisers, sponsors, partners or technicians. Some content may be satirical in nature. All images within are full responsibility of author and NOT VTN.