SHORT ANSWER IS A PSYCHO TRUMP YES!  A Trump Civil War is Coming and this whole thing is going to end up badly…
Very Bad News folks! We had a chance to avoid civil war but now it's too late.
Before I explain why please allow me to say I truly hope I am so so wrong here. I will be super glad to eat my words and throw this educated premonition down the toilet.  I mean, for the children's sake, I hope that, by the end of the year, something can change the collective trajectory that will cause us to avoid this collision.
But as of now, there is NOTHING on the horizon that is steering this badly sinking ship away from civil war. In fact, all the signs are pointing towards a violent ugly clash. It's just a matter of time now.  We are just one Trump spark away from civil war!
The seeds of this started long before Donald Trump showed up.
We can point to the Telecommunications Act of 1996 that changed the landscape of media allowing profiteers to engage in propaganda that has now pushed it so far over the ledge that there is no coming back. It's completely broken. No fix in sight!  The media slowly took sides and then became full propaganda machines profiteering off the people who trusted them.
Fast forward to the perfect man to lead the charge to a new civil war; Donald J. Trump.  Yes, what a guy indeed!  This mentally ill very sick man has used every tool in the sociopath book to finally break the USA in half.  And he could care less!  He wants this! And he will get it too! And so will all of us.
Sadly, many Democrats did get how dangerous this situation was but it's too late now.  The battle lines have been drawn.  All that remains is a spark to light the fire.
In fact, it took the Democrats too long to really understood the depravity of this very sick mentally-ill person. He is pure evil and they tried to treat him like a normal person. He was never normal. He's always been sick. People that know told us that!
But, take it from a combat-wounded scared expert who has successfully dealt first hand with a very sick violent sociopath…it is just hard for normal hard working people to deal with the complete vacancy of character and conscience of a true sociopath.  So they do get a pass. They just did not really understand the true vacancy this lunatic until it was too late.  The monster lives!
Now, there are some that do really understand what's going on here.

Source: Free Download Johnny Punish's newest song THE VIOLATION on SoundCloud.com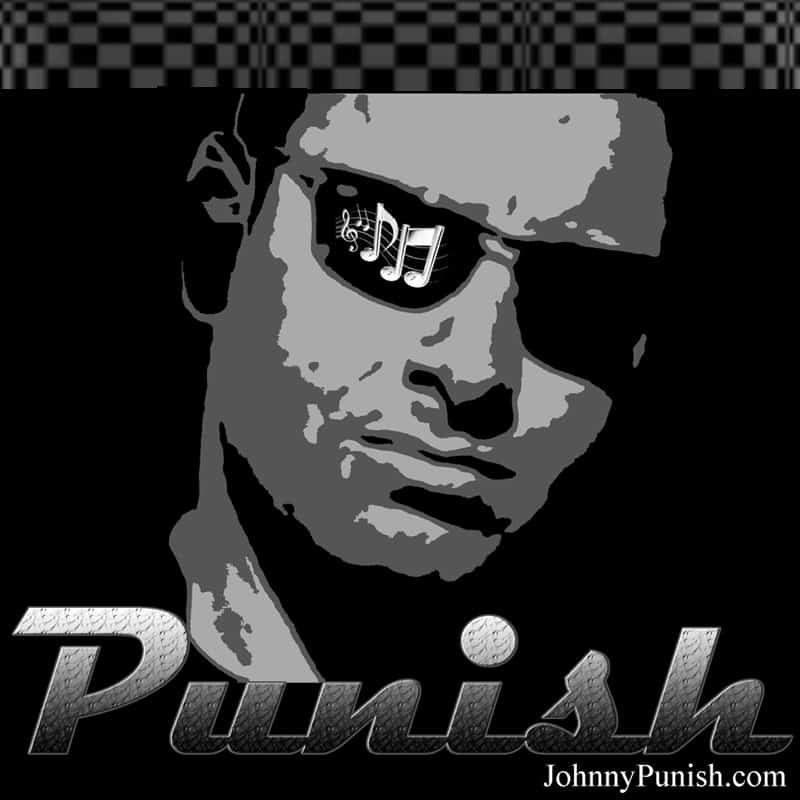 Johnny Punish is a writer, global citizen eco-activist, visionary, musician, artist, entertainer, businessman, investor, life coach, and syndicated columnist.
Punish was educated at the University of Nevada Las Vegas (1980-81) and California State University Fullerton (1981-1984) with studies in accounting and business. Before the "internets" were invented, he owned and ran (5) U.S. national newspapers.
He has over 100 original songs written. He also records and produces music. A member of ASCAP, Punish has several songs placed in feature films. His music is promoted worldwide and played on all digital networks and net radio.
Resources:  YouTube – Apple Music – SoundCloud – Spotify – Instagram – Twitter
Read Johnny's Full Bio at JohnnyPunish.com >>>
DISCLOSURE: All content herein is owned by author exclusively.  Expressed opinions are NOT necessarily the views of Veterans Today Network (VTN), authors, affiliates, advertisers, sponsors, partners or technicians. Some content may be satirical in nature. All images within are full responsibility of author and NOT VTN.