Yesterday Donald Trump and Israeli PM Netanyahu unveiled the Jewish "peace plan" for Israel and Palestine. The plan, which Trump deceptively refers to as the "deal of the century", was written by what sounds like a Jewish law firm – Kushner, Greenblatt, and Friedman.
All three of these authors of the plan, Trump's son-in-law Jared Kushner, Jason Greenblatt, and Trump's bankruptcy lawyer and current US ambassador to Israel David Friedman are Orthodox Jews who believe the Hebrew Bible/Old Testament is the Word of God. Friedman is even a Jewish priest of the Kohanim caste!
Since the ungodly Hebrew Bible/Old Testament is the foundation for the thinking of these three peace plan authors, it's important to objectively look at what their Hebrew Bible/Old Testament teaches. It's very unfortunate that in the 21st century we have to concern ourselves with Bronze Age superstitions being applied to the real world. But, as Western philosophy teaches, we must see things as they really are so we can make the best decision on how to deal with them.
To point out just a few of the main anti-Gentile hateful teachings in the Hebrew Bible/Old Testament, we can start with the ancient Jews who wrote the Hebrew Bible/Old Testament claiming that God commanded the Jews not to own their fellow Jews as slaves, but to take all of their salves from the Gentile people. According to the ancient Jewish authors of the Bible, God also said the Gentile people and their children will be the property of the Jews who can leave them as an inheritance to their children so the Gentile people and their children will be slaves to the Jews "forever". (If a Gentile person goes against the Hebrew Bible by not wanting to be a slave to the Jews and does not want their children to be slaves to the Jews, does this earn them the label of anti-Semite?)
This ungodly anti-Gentile teaching is found at Leviticus 25:44-46. It falsely claims God told the Jews: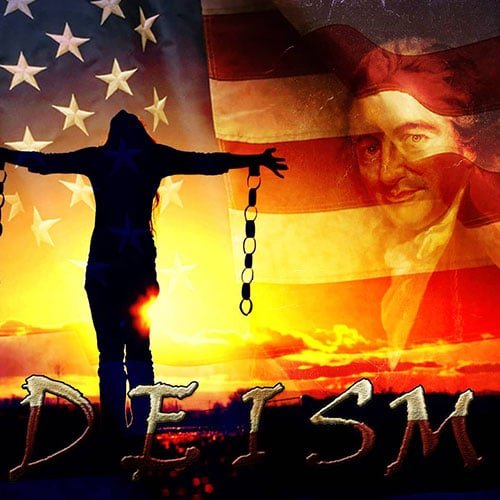 DISCLOSURE: All content herein is owned by author exclusively.  Expressed opinions are NOT necessarily the views of Veterans Today Network (VTN), authors, affiliates, advertisers, sponsors, partners or technicians. Some content may be satirical in nature. All images within are full responsibility of author and NOT VTN.