by Mike Kay
The modern world is absolutely lost. Modern belief and thought are based upon manipulated emotions and evident falsehoods. The greatest advisors of the modern world today do nothing more than lobby for genocide and totalitarian devastation.
The modern mind, led by intentional campaigns to drive it insane, can no longer achieve the comprehension of concepts such as race in terms of destiny. The modern soul, blasted as it has been by untold centuries of spiritual ruin, cannot allow for a religion that supports and explains this destiny.
Yet this inability, this cognitive and spiritual blindness that can only be made worse by today's best thinkers and leaders must not become the measure by which other cultures, and other peoples who have developed their unique responses to life, are judged. If it becomes so, then the mental illness of certain constructs, such as the current sacred victim complex, so powerful in the modern world, becomes a poisonous pathology that actively supports a warped perspective and an erroneous measure of those unique responses.
Any evaluation of a people's strategy to address the reality of their existence must be seen only within the context of that struggle itself. So it is with the unique destiny of the Aryan people.
National Socialism continues to be everyone's favorite whipping boy, generations after it has passed. The modern mind made stupid and lazy, has settled on the derogatory term Nazi as the blanket one size fits all moral grandstanding indicator.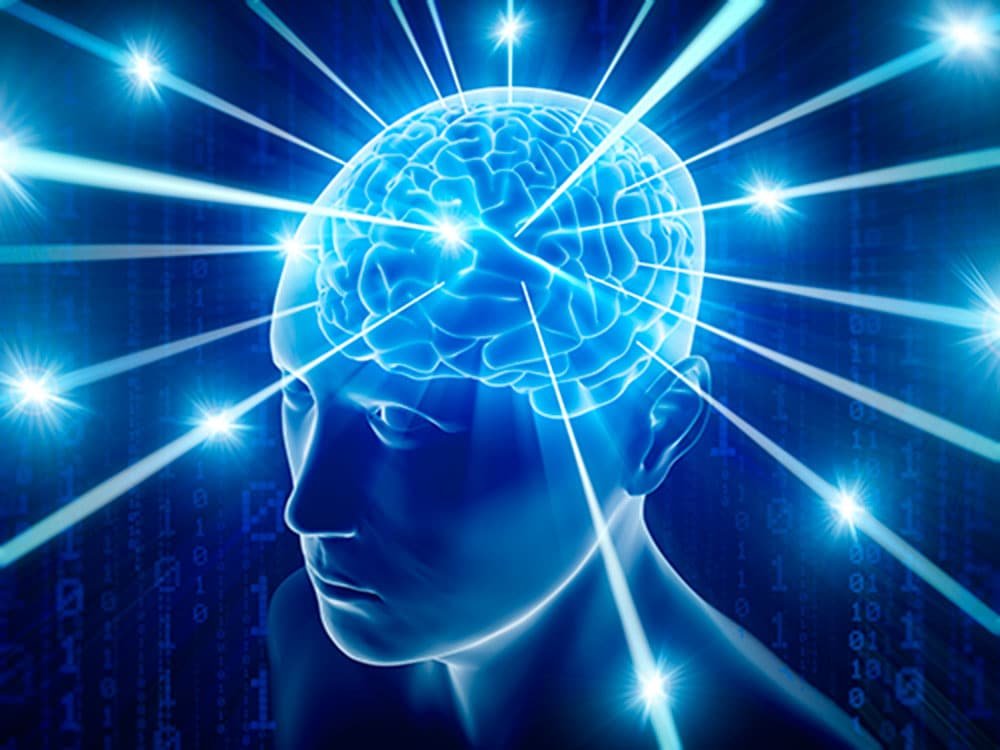 Mike has always lived his life on the edge, without a safety net. He is not a traditionalist, although he values tradition. He is not a social maven, although he values a functioning society. In fact, anything you might think Mike is, he is not, thus he refers to himself as a nobody. His destiny has led him into the oddest of places, at the oddest of times. He is oft convinced that as in the Hymn of the Pearl, he is doomed to grope around in the dark, having forgotten who he is. His dream is remembering, and his writings are perhaps an ode to this process.

DISCLOSURE: All content herein is owned by author exclusively.  Expressed opinions are NOT necessarily the views of Veterans Today Network (VTN), authors, affiliates, advertisers, sponsors, partners or technicians. Some content may be satirical in nature. All images within are full responsibility of author and NOT VTN.