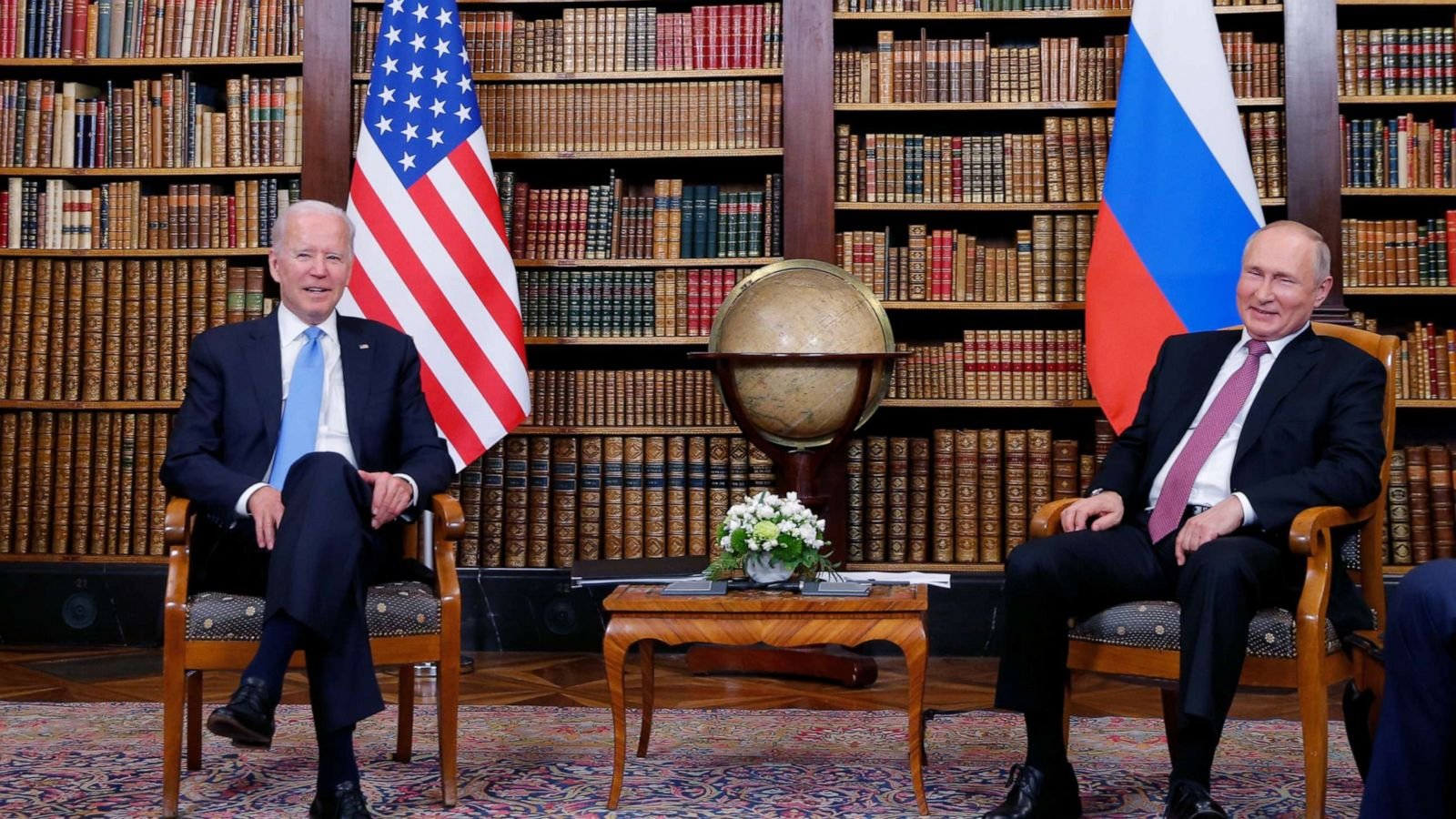 New Year's eve when this WaPo piece went up already seems like long ago, with the major shift in America's tone towards Putin, at least in terms of the surprise of having multi-level talks in the works to defuse current tensions.
Notice I did not use the 'crisis' hype term, nor the fake reporting about Russia threatening an invasion of Ukraine. I could easily explain to any high school Junior ROTC class why the Russian forces are on the border.
The obvious reason is to make Kiev think twice about trying to take over Donbass so it can move its own forces up to more of the Russian border, along with all the US contractors that would tag along to have something to do.
US media's reporting on this has been lazy, as it just puts out whatever the government spinmeisters give it as war hype clickbait.
As for the change in direction from war drum beating to real talks about de-escalation, I sense that the Biden people decided that the energy put into a never-ending 'Putin is a big bogeyman' effort would be a misuse of its time when we already have the Trump barbarians at the gate.
I agree with the anonymous newscaster who said that with his January 6 speech Biden had finally become president of the United States by acting like one to Trump and the Trumpers.
As the old say goes, "Politics is the art of the doable", something I believe in wholeheartedly. Thus ends my cheery missive for today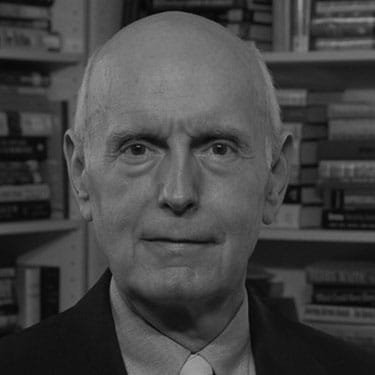 Jim W. Dean was an Editor for VT (2010-2022)

DISCLOSURE: All content herein is owned by author exclusively.  Expressed opinions are NOT necessarily the views of Veterans Today Network (VTN), authors, affiliates, advertisers, sponsors, partners or technicians. Some content may be satirical in nature. All images within are full responsibility of author and NOT VTN.