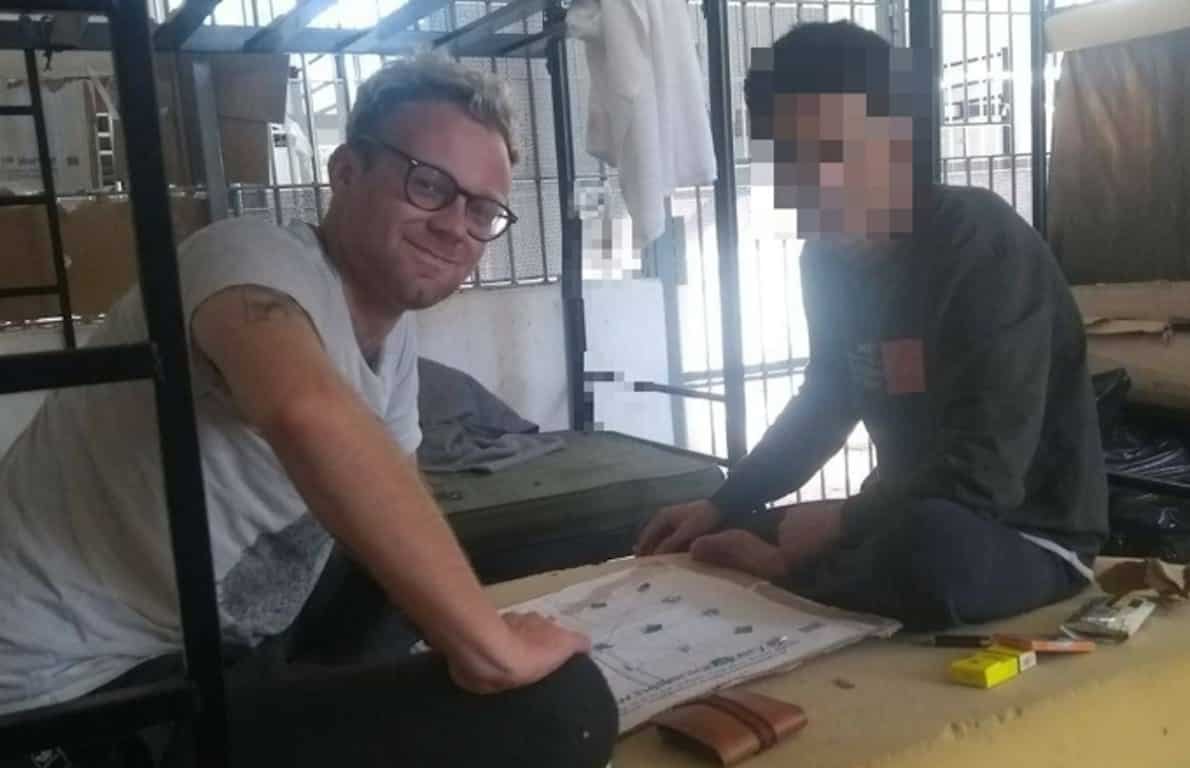 by Fabio Giuseppe Carlo Carisio for VT Mediterranean
We are very sad in publishing this disturbing history about one of the great reporters who worked in Rojava, North and East Syria (NES)  controlled by the Kurd administration which gave an important effort to defeat ISIS, before invasion by the Turkish Army which hired fierce jihadists as mercenaries.
Many times we caught very important information by Rojava Information Center led in the past by Matt Broomfield, in recent time imprisoned by EU police and then banned by Schengen Zone.
https://www.gospanews.net/en/2021/02/04/afrin-erdogans-syrian-hell-under-natos-shield-188-tortured-to-death-127-raped-among-whom-disabled-minors-by-jihadists-turkish-backed/
This is a great and clear example of the NATO rhetoric against Rojava and Syria's independence but also in opposition of Bashar Al Assad's leadership after a failed attempt for a regime change and a bloody civil war planned by the Central Intelligence Agency since 1983, as revealed by an investigation of Gospa News. 
Intel Reminder. CIA TOP SECRET FILE: US WAR IN SYRIA PLANNED SINCE 1983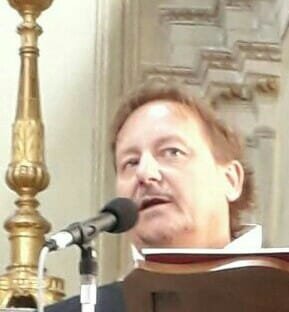 Fabio is Director and Editor of Gospa News; a Christian Information Journal.
Fabio Giuseppe Carlo Carisio, born on 24/2/1967 in Borgosesia, started working as a reporter when he was only 19 years old in the alpine area of Valsesia, Piedmont, his birth region in Italy. After studying literature and history at the Catholic University of the Sacred Heart in Milan, he became deputy director of a local newspaper and specialized in judicial reporting.
For about 15 years he is a correspondent from Northern Italy for the Italian newspapers Libero and Il Giornale, also writing important revelations on the Ustica massacre, a report on Freemasonry and organized crime.
With independent investigations, he collaborates with Carabinieri and Guardia di Finanza in important investigations that conclude with the arrest of Camorra entrepreneurs or corrupt politicians.
In July 2018 he found the counter-information web media Gospa News focused on geopolitics, terrorism, Middle East and military intelligence. He is a correspondent from Italy for the French news site Reseau International.
He worked many years for the magazine Art & Wine as an art critic and curator
DISCLOSURE: All content herein is owned by author exclusively.  Expressed opinions are NOT necessarily the views of Veterans Today Network (VTN), authors, affiliates, advertisers, sponsors, partners or technicians. Some content may be satirical in nature. All images within are full responsibility of author and NOT VTN.