Finally, we are seeing some consolidation hopefully on the Trump Insurrection lawsuits which can speed up the process.
I had been wondering if the Courts would just sit back and watch the Trumper lawyers bury them under in years' work if litigation with the Jan6 victim's interests and the country's interests pushed to the back of the line.
I suspect the judges are also thinking way ahead, meaning for future insurrection attempts, to where they want to lay down case law precedent to be used to process/reject future political-legal obstruction litigation.
We also need to have some grifter lawyers' scalps hanging from the Capitol totem pole as a visible reminder of what the penalties for attacking the foundations of our democracy are.
The lines regarding what is not allowed have to be clear to all, including those pondering the funding of future insurrections. Things like this could be woven into the legislation the Jan 6 committee is pledged to create at the end of the hearings when all has been said and heard…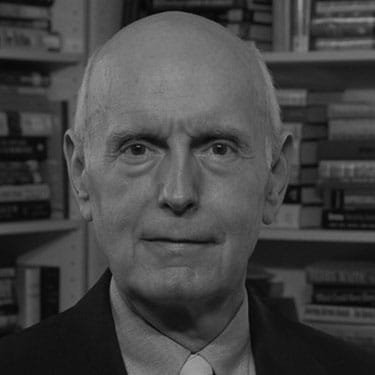 Jim W. Dean was an Editor for VT (2010-2022)

DISCLOSURE: All content herein is owned by author exclusively.  Expressed opinions are NOT necessarily the views of Veterans Today Network (VTN), authors, affiliates, advertisers, sponsors, partners or technicians. Some content may be satirical in nature. All images within are full responsibility of author and NOT VTN.