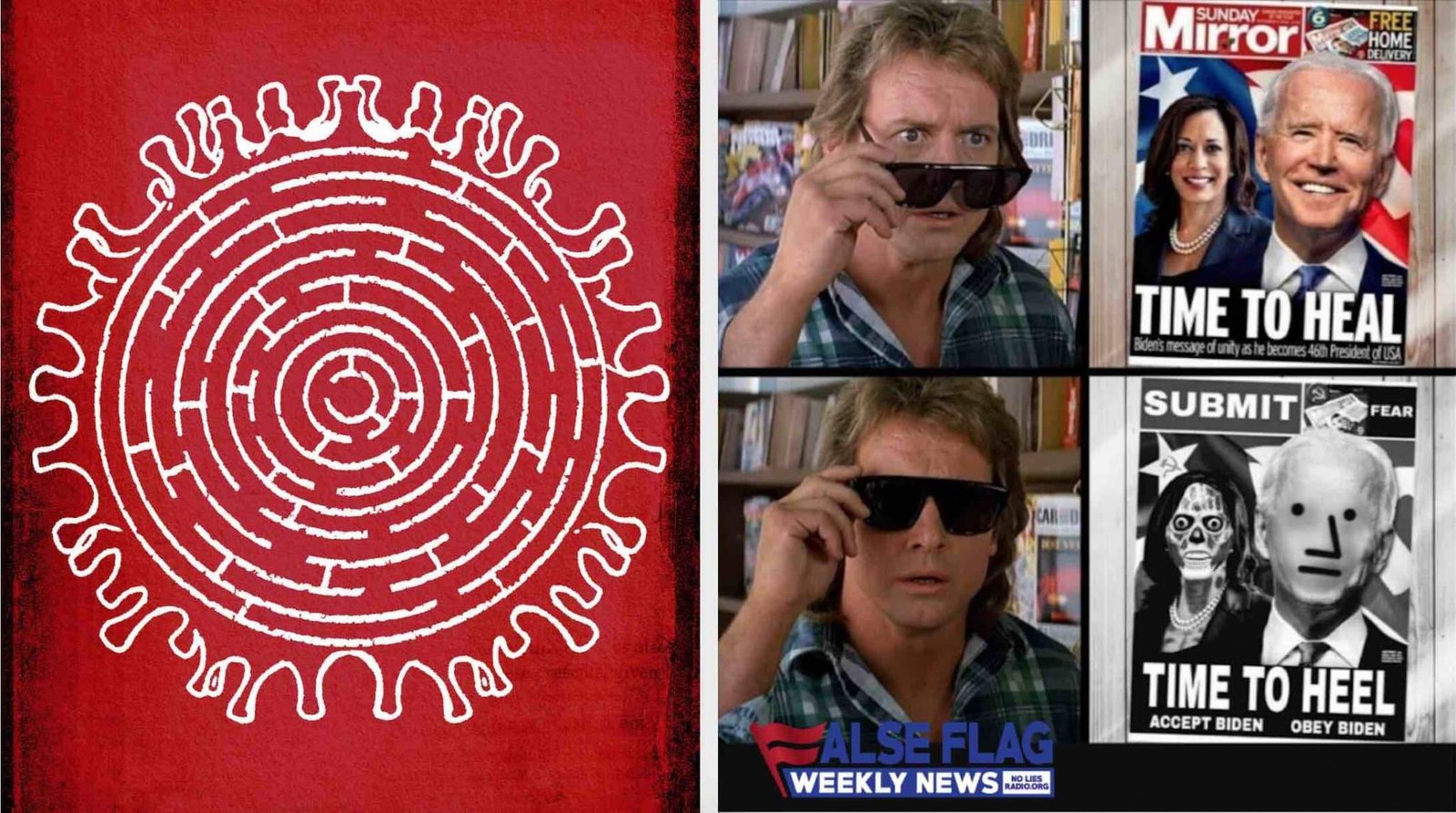 Watch False Flag Weekly News above, click HERE for links to the stories we covered
By Kevin Barrett, Veterans Today Editor
As Yogi Berra is reported to have said, you can see a lot just by watching. And you can see a lot more just by watching False Flag Weekly News.
One thing I learned from this week's show: E. Michael Jones hasn't yet watched the allegedly anti-Semitic conspiracy classic sci-fi horror flick They Live. I told him to hurry up and watch it. Jones is something of an expert on post-1970s horror films. He's also an expert on "anti-Semitism." If anyone is qualified to elucidate the debate on John Carpenter's hilariously disturbing 1988 opus, it's E. Michael Jones. We would all see a lot just by watching E. Michael Jones watching They Live.
In Carpenter's film, evil aliens are using the media to impose a false reality—and mask their own nefarious presence among us. Does that ring any bells? Last week the New York Times said the Capitol "insurrection" was caused by a long list of "false conspiracy theories" about the JFK assassination, 9/11, the Boston Marathon bombing, mass shootings, the Oklahoma City bombing, anti-Bernie Sanders election fraud, health risks from 5G, COVID tracking's Orwellian aspects, and more. The problem is that every one of those "conspiracy theories" is true! It's the New York Times that is lying to us, not the "conspiracy theorists."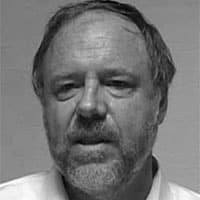 Dr. Kevin Barrett, a Ph.D. Arabist-Islamologist is one of America's best-known critics of the War on Terror.
He is the host of TRUTH JIHAD RADIO; a hard driving weekly radio show funded by listener donations at Patreon.com and FALSE FLAG WEEKLY NEWS (FFWN); an audio-video show produced by Tony Hall, Allan Reese, and Kevin himself. FFWN is funded through FundRazr.
He also has appeared many times on Fox, CNN, PBS, and other broadcast outlets, and has inspired feature stories and op-eds in the New York Times, the Christian Science Monitor, the Chicago Tribune, and other leading publications.
Dr. Barrett has taught at colleges and universities in San Francisco, Paris, and Wisconsin; where he ran for Congress in 2008. He currently works as a nonprofit organizer, author, and talk radio host.
DISCLOSURE: All content herein is owned by author exclusively.  Expressed opinions are NOT necessarily the views of Veterans Today Network (VTN), authors, affiliates, advertisers, sponsors, partners or technicians. Some content may be satirical in nature. All images within are full responsibility of author and NOT VTN.