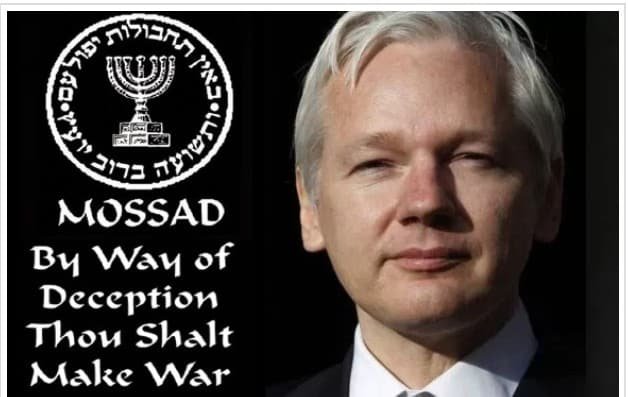 by Gordon Duff, Senior Editor
We expect Julian Assange, if he even exists, to disappear.  He is an embarrassment to his masters, though we think the Mossad can get more mileage out of him.  Right now, they are running scared, trying to cover up the inexorable fact now available to all (all that pay attention) that Russiagate is now Israelgate to more than just VT and intelligence inside RS.
It begins in the highly financed fake alternative media, as usual.
By our analysis, Max Blumenthal of The Gray Zone has been burned to the ground.  His work is often very good and his site is 70 percent "angelic."  It's that 30 percent, which includes the "defend Iran" work from Gareth Porter, someone VT also is extremely suspicious of.
Beyond extremely.
Here's the story in a nutshell:
Cloudflare now admits that they had absolutely NO proof whatsoever that the Russians ever hacked the DNC, which means the information used to support Russiagate was 100% fabricated.
This means only one thing, that it was Israel, the tiny nation that controls Donald Trump, that rigged the election and blamed it on Russia, which is what VT told the FBI in 2017 and the Mueller investigation in 2018 and told the DNC when Thomas Mattingly (with prominent Washington attorney Bart Fisher) went to them with the same story.
Mattingly was murdered for this.
VT had slam dunk evidence which we shared with the FBI.  That investigation was quashed by Attorney General Barr and was the prime reason Comey was pushed out at the demand of Israel.
Then today, we get the story that Sheldon Adelson, working with the CIA, had sent his personal bodyguards to spy on Julian Assange.  This story, in Blumenthal's publication, seemed both paper-thin and contrived.
Assuming this, that Adelson is the primary backer in Israel of Netanyahu, whose trial began today and the primary financial backer of Donald Trump…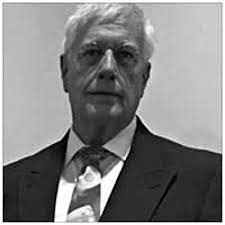 Gordon Duff is a Marine combat veteran of the Vietnam War. He is a disabled veteran and has worked on veterans and POW issues for decades. Gordon is an accredited diplomat and is generally accepted as one of the top global intelligence specialists. He manages the world's largest private intelligence organization and regularly consults with governments challenged by security issues.
Duff has traveled extensively, is published around the world and is a regular guest on TV and radio in more than "several" countries. He is also a trained chef, wine enthusiast, avid motorcyclist and gunsmith specializing in historical weapons and restoration. Business experience and interests are in energy and defense technology.
DISCLOSURE: All content herein is owned by author exclusively.  Expressed opinions are NOT necessarily the views of Veterans Today Network (VTN), authors, affiliates, advertisers, sponsors, partners or technicians. Some content may be satirical in nature. All images within are full responsibility of author and NOT VTN.