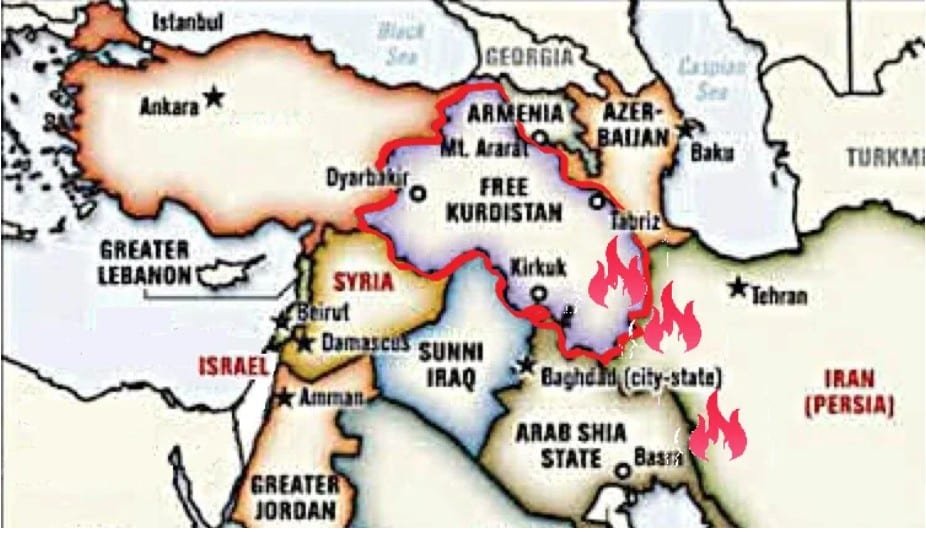 By Gordon Duff, Senior Editor with Nahed al Husaini, VT Damascus
The map above reflects the findings of Russian intelligence, their allies in the US who have totally infiltrated AIPAC/ADL and their cyber intelligence capability.
There is an opening here, one for Israel, now faced with Iranian supremacy over Saudi Arabia and the Gulf States and something more sinister, a large scale US withdrawal from Asia, done by "dark of night."
America's carriers are at "station CONUS," and the air war against ISIS, a Western intel agency proxy force (everyone knows this by now) involves pure drones, no aircraft at all.
Then we have Trump's bizarre oil theft pronouncements, they went over like a lead balloon. This was said for Europe, of course, quite purposefully, to show them how insane he is. Trump's policies are based on Chaos Theory, and acting crazy is a part of it.
Everyone knows that as well but, as Trump policies almost universally end up in the toilet, the feigned insanity is suspected to be quite real. Putin, however, is still in Trump's camp but none of us are privy to why.  The video below (no sound) is from a January 7, 2020 meeting in Damascus.
Where peace could be "around the corner" with Israel and Syria setting up an economic trade corridor and Syria again leveraging Hezbollah, a rudimentary "divide and conquer" plan has instead been put into action by the Deep State.
Whatever one thinks of Trump, not everyone but everyone that counts knows that Trump is surrounded by Christian occultists, Pompeo, Esper, Bolton (gone but not forgotten) and 3 dozen others plus key Senate GOP leaders.

---
LATEST MILITARY BOOKS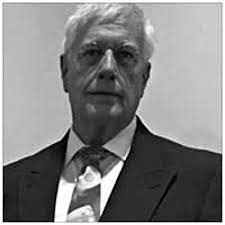 Gordon Duff is a Marine combat veteran of the Vietnam War. He is a disabled veteran and has worked on veterans and POW issues for decades. Gordon is an accredited diplomat and is generally accepted as one of the top global intelligence specialists. He manages the world's largest private intelligence organization and regularly consults with governments challenged by security issues.
Duff has traveled extensively, is published around the world and is a regular guest on TV and radio in more than "several" countries. He is also a trained chef, wine enthusiast, avid motorcyclist and gunsmith specializing in historical weapons and restoration. Business experience and interests are in energy and defense technology.
DISCLOSURE: All content herein is owned by author exclusively.  Expressed opinions are NOT necessarily the views of Veterans Today Network (VTN), authors, affiliates, advertisers, sponsors, partners or technicians. Some content may be satirical in nature. All images within are full responsibility of author and NOT VTN.