by Fabio Giuseppe Carlo Carisio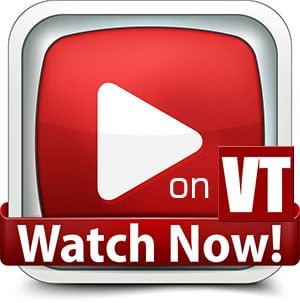 Canada, France, and the US have declined Iran's request to help to extract data from the black box of the Ukrainian plane which suffered an unfortunate accident on Wednesday, Head of the Accident Investigation Board of the Civil Aviation Organization Hassan Rezayeefar announced on Monday.
According to the Iranian media FarsNews, Rezayeefar said Iran has asked Canada, France, and the US to bring their software and hardware equipment to Tehran to extract data of the black box of the Ukrainian plane that was downed in an air defense incident on the Southwestern outskirt of Tehran on Wednesday, but they have denied Iran's request.
Boeing 737-800 fo PS752 Ukrainian International Airlines falling down near Tehran in the first hours of the night on January 8 and died 176 persons: 82 Iranians, 63 Canadians, 11 Ukrainians (all the crew) 10 Swedish, then Afghani's, Germans, British.
For many days different countries asked for obtaining the black-box to understand the reason for the crash in the flight machine records. On Saturday, January, 12 Iranian authorities admitted that the plane was shot down by an unintentionally launching of air defense missiles.
Terrible human mistakes! IRGC Aerospace commander explained that the operator in charge of manual control has had a few seconds for choosing how to do when saw in the radar the unidentified object.
He couldn't contact the Boeing pilots and the ranking superior too for an unexpected interruption of communications. He decided, wrong, to shoot two missiles, maybe soviet-made Tor M1, that blew up beside the plane, as typical for cruise rockets for doing more damage to the alleged hostile flying object that supposed was a jet foe or a missile.

DISCLOSURE: All content herein is owned by author exclusively.  Expressed opinions are NOT necessarily the views of Veterans Today Network (VTN), authors, affiliates, advertisers, sponsors, partners or technicians. Some content may be satirical in nature. All images within are full responsibility of author and NOT VTN.