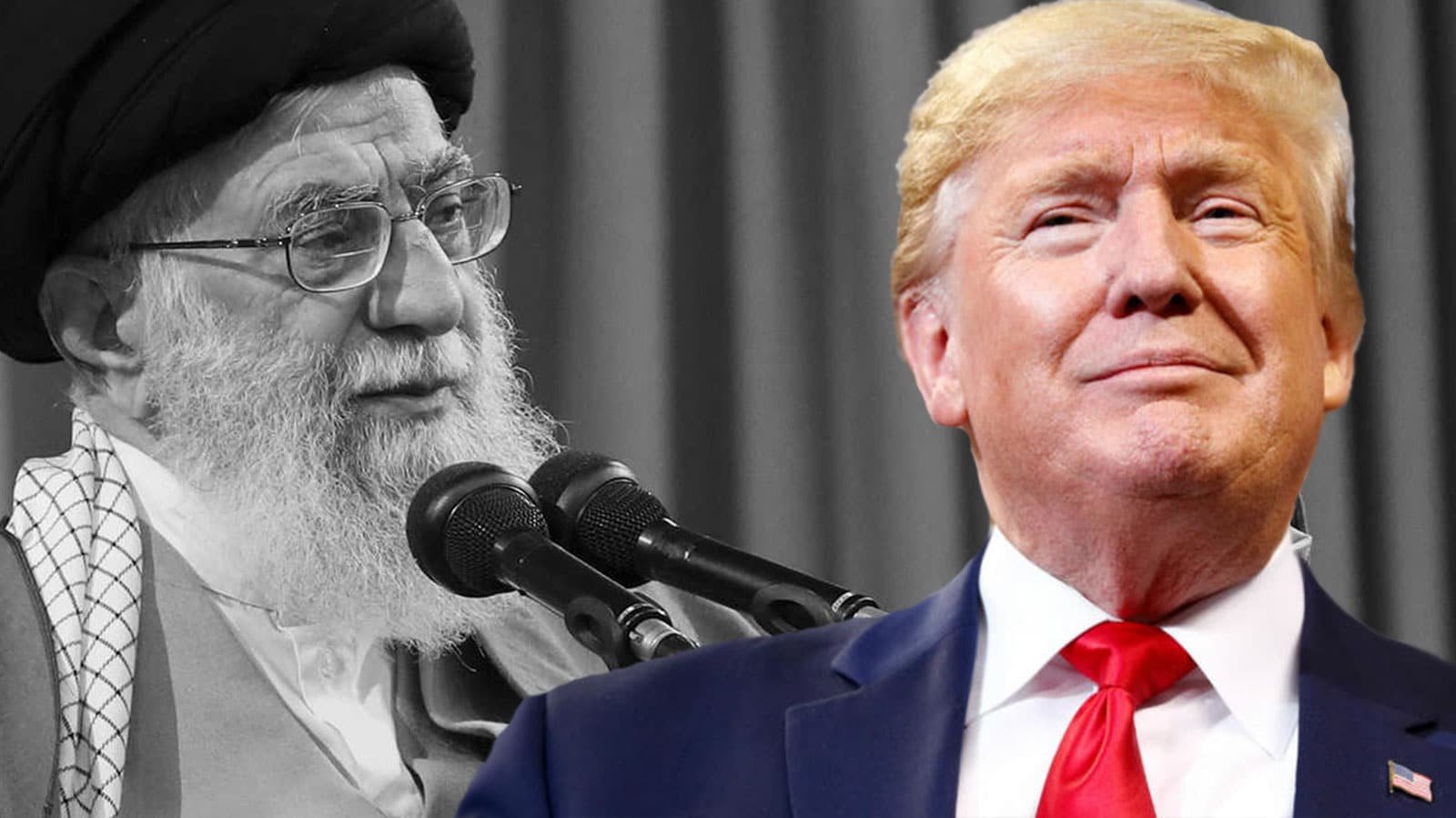 The dust is beginning to settle on what really happened during the Iran response to the Soleimani assassination. We had thought that the US would refrain a bit from falling back on its standard "We will tell you whatever version that you choose as to what happened."
After a decade of on the scene videos instantly appearing on the internet, faking the reporting of a major military event had gotten harder to do. The Trump regime was busted the first day on its fairy tale story with VT in the lead as mainstream media seemed unable to find material that VT did, and quickly.
The US would have preferred the public not be able to see the accuracy of the Iranian missiles which Iran put on display with this attack. It wanted to make sure those potentially thinking of attacking Iran knew that it had a strong retaliatory capability.
Tehran also got a bonus with the what appears to be a complete failure of the US air defense system, with US Gulf allies learning that participating in an attack on Iran might be a huge mistake. Hopefully, this realization might inspire greater efforts toward diplomatic efforts to defuse the situation and reign in the US fake war on terror.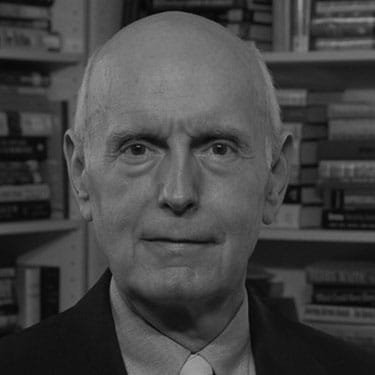 Jim W. Dean is Managing Editor of Veterans Today involved in operations, development, and writing, plus an active schedule of TV and radio interviews.
DISCLOSURE: All content herein is owned by author exclusively.  Expressed opinions are NOT necessarily the views of Veterans Today Network (VTN), authors, affiliates, advertisers, sponsors, partners or technicians. Some content may be satirical in nature. All images within are full responsibility of author and NOT VTN.