If this is a new topic, you haven't been paying attention.
I'll run a backgrounder at a later point but for now raw news. – Orage
Update 9/28 Bernard of Moon of Alabama has a treasure trove of clues
Yesterday's attack on the Nord Stream system is not unprecedented:
professional hog groomer @bidetmarxman – 15:51 UTC · Sep 27, 2022In 2015, the annual routine underwater survey of the Nord Stream 1 pipelines came across a remote-operated vehicle rigged with explosives right next to one of the lines in Swedish waters.  The umbilical cable had been cut. The drone's national origin was never disclosed.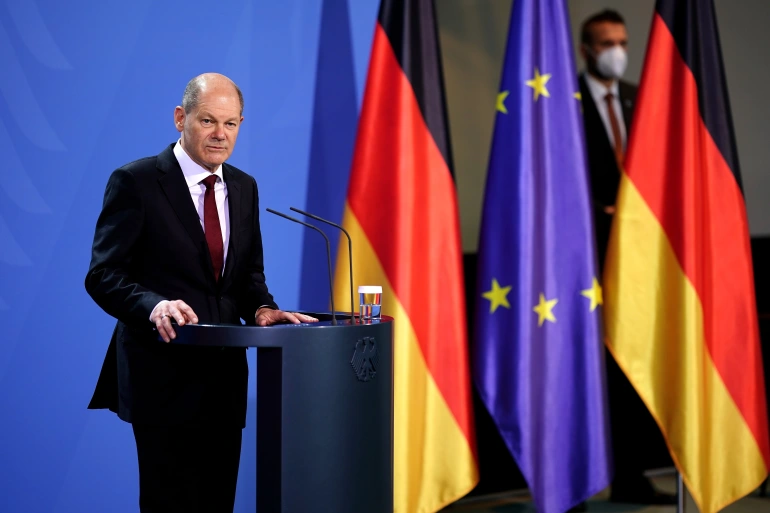 In 2015 Pipeline Journal reported:
The Swedish military has successfully cleared a remotely operated vehicle (drone) rigged with explosives found near Line 2 of the Nord Stream Natural Gas offshore pipeline system. The vehicle was discovered during a routine survey operation as part of the annual integrity assessment of the Nord Stream pipeline. Since it was within the Swedish Exclusive Economic Zone (EEZ) approximately 120 km away from the island of Gotland, the Swedes called on their armed forces to remove and ultimately disarm the object.
The national identity of the drone has not been verified so far, as many countries use Unmanned Underwater Vehicles (UUVs) of similar construction, [Jesper Stolpe, Swedish Armed Forces spokesman,] said.
To destroy a sub-sea pipeline requires more than an ROV/drone-delivered shaped charge.
Javier Blas @JavierBlas – 15:18 UTC · Sep 27, 2022How strong is a Nord Stream pipe? Quite!
The steel pipe itself has a wall of 4.1 centimeters (1.6 inches), and it's coated with another 6-11 cm of steel-reinforced concrete. Each section of the pipe weighs 11 tonnes, which goes to 24-25 tonnes after the concrete is applied.
It wasn't earthquakes that destroyed the pipelines. These were several well-targeted and massive explosions:
A Swedish seismologist said on Tuesday he was certain the seismic activity detected at the site of the Nord Stream pipeline gas leaks in the Baltic Sea was caused by explosions and not earthquakes or landslides. Bjorn Lund, the seismologist at the Swedish National Seismic Network at Uppsala University, said seismic data gathered by him and Nordic colleagues showed that the explosions took place in the water and not in the rock under the seabed.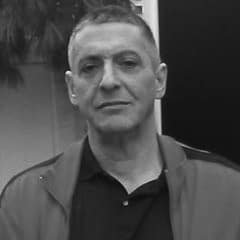 Jack Heart, pen name for George Esposito, is known for his extensive research and writings that provide high-quality information and authentic alternatives to mainstream narratives on a wide variety of subjects. His life experiences make for a highly intriguing perspective.

DISCLOSURE: All content herein is owned by author exclusively.  Expressed opinions are NOT necessarily the views of Veterans Today Network (VTN), authors, affiliates, advertisers, sponsors, partners or technicians. Some content may be satirical in nature. All images within are full responsibility of author and NOT VTN.