I was recently in casual conversation with an uninformed critic of Bitcoin and Crypto. This person proceeded to tell me that Bitcoin was a Ponzi scheme and that it was NOT digital gold or a real asset property. He said it would go to zero by the end of the year. Of course, this person has a zero track record of investing and has no position in the financial industry. In short, he's an average working-wage slave Joe who gets his news from the water cooler. Yes, the real water cooler. He does NOT even use the internet.
So why does he even have an opinion on Bitcoin?
Well, like most things today, everyone is an expert without any bona fides so there is a lot of bullshit out there that is posing as educated informed opinion. It's not. It's non-cents. It clouds and mucks up the serious discourse and analysis.
But when we take a serious look at Bitcoin and its global investors, we realize this market is now about $ 1 Trillion Dollars or about 1/10th the market cap of the global gold market. Tim Cook, CEO of Apple, the 2nd largest company in the world just revealed he owns BitCoin. US Senators own Bitcoin. So many in-the-know own Bitcoin. But my casual friend? Nope, he does NOT own Bitcoin. He says the digital world is fraud. Yet, he's broke and others like Tim Cook are in the uber wealth stratospheres. So whose right here?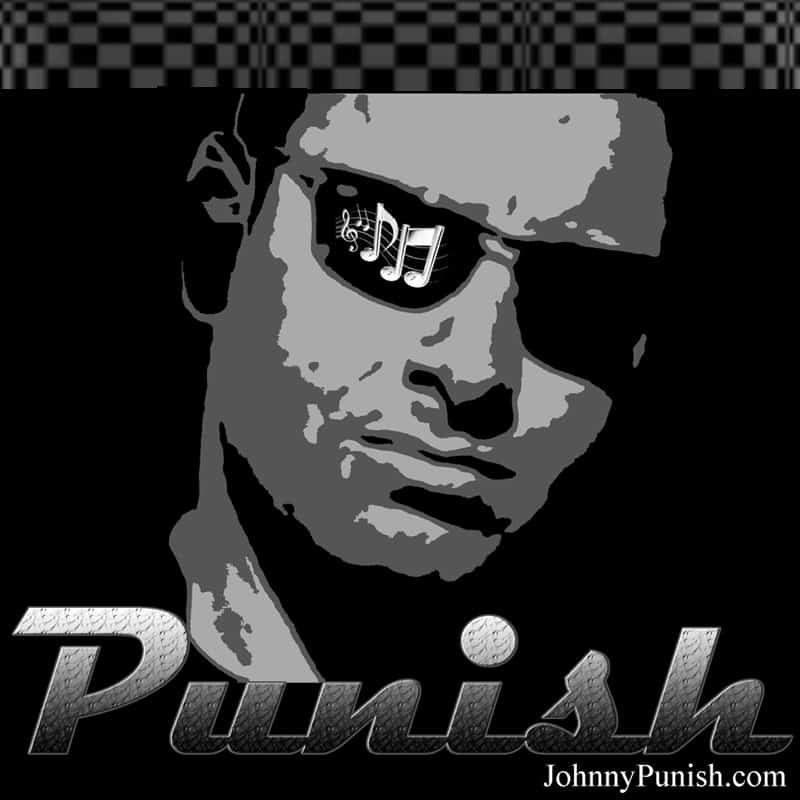 Johnny Punish is a writer, global citizen eco-activist, visionary, musician, artist, entertainer, businessman, investor, life coach, and syndicated columnist.
Punish was educated at the University of Nevada Las Vegas (1980-81) and California State University Fullerton (1981-1984) with studies in accounting and business. Before the "internets" were invented, he owned and ran (5) U.S. national newspapers.
He has over 100 original songs written. He also records and produces music. A member of ASCAP, Punish has several songs placed in feature films. His music is promoted worldwide and played on all digital networks and net radio.
Resources:  YouTube – Apple Music – SoundCloud – Spotify – Instagram – Twitter
Read Johnny's Full Bio at JohnnyPunish.com >>>

DISCLOSURE: All content herein is owned by author exclusively.  Expressed opinions are NOT necessarily the views of Veterans Today Network (VTN), authors, affiliates, advertisers, sponsors, partners or technicians. Some content may be satirical in nature. All images within are full responsibility of author and NOT VTN.