from Glenn Kirschner
VT: Kirschner is a 30-year prosecutor and JAG who cuts through the political crap of the Senate's highly redacted findings and applies real criminal law.
---
Editor's Note: This is a huge blow to Trump, as the report is from the Republican-controlled Senate Intel Committee. Trump cannot puff this away with a Tweet.
He can try to distract attention from it with his usual diversion tactics, but the countdown has begun to November 3rd, where voters are going to remember what has been reported.
We already had the Postal Service back off its 'reform' agenda, so as "not to conflict with the election" due to the huge public outrage. It was a stupid move by Trump and his handlers to attempt the stunt. Expect more bloopers as we go forward.
This Post Office rigging scandal oozes with felony-level conspiracy, and a large number of former prosecutors are sharpening their knives to go after all involved in this attack on the vote, to discourage anyone in the future from attempting the same scam.
Glenn has developed an excellent delivery style of the key points in these complex legal cases to help laypersons understand what is going on better, so they can be more informed voters on November 3rd.
That said, the biggest threat to our elections is the ongoing long term threat from the Israeli Lobby and its intelligence apparatus. They have openly influenced US elections by compromising large segments of our political class and leaders in the evangelical community.
No one else in our history has compromised our democracy and security more, to the point that it is hardwired into our system. Our entire law enforcement and intelligence apparatus have stood down on this threat, considering it something above their pay grade to deal with.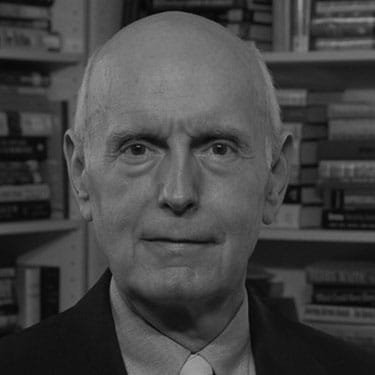 Jim W. Dean is Managing Editor of Veterans Today involved in operations, development, and writing, plus an active schedule of TV and radio interviews.
DISCLOSURE: All content herein is owned by author exclusively.  Expressed opinions are NOT necessarily the views of Veterans Today Network (VTN), authors, affiliates, advertisers, sponsors, partners or technicians. Some content may be satirical in nature. All images within are full responsibility of author and NOT VTN.