Boris Johnson stands with Trump on JCPOA while British FM says America is no longer the World leader
by Jim W. Dean, VT Editor, …with Press TV, Tehran
Welcome to 2020 Geopolitics where we are off with a bang in the New Year with another close call on a war in the Persian Gulf, and Trump trying to keep his political balloon from being popped by one lie too many.
Debate Shows are always a pleasure to do as we have so much more time to dissect an issue. This was my first time on with Ian Williams, who has spent years in the trenches doing the work, including writing a box load of books.
The Iranians have been expecting the E3 to go south on them with the JCPOA as they could not continue their empty promises to breathe life into their Big Foot legend of the INSTEX trade mechanism. 
On November 29th of last year, they announced that six countries had joined the payment system, which with 20/20 hindsight we can see six weeks later as part of their smokescreen for stringing Iran along until now.
Notice how quiet Trump has been for a few months now on the EU sanctions, nary a word. This all seems stage-managed to me as we head toward Trump's February 4th State of the Union address, the day after the Iowa caucus.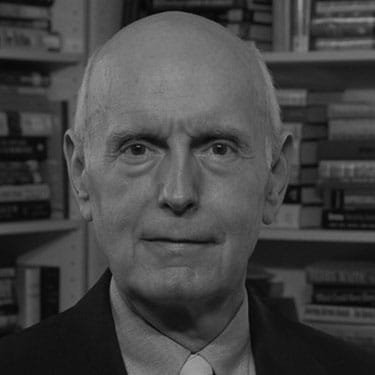 Jim W. Dean is Managing Editor of Veterans Today involved in operations, development, and writing, plus an active schedule of TV and radio interviews.
DISCLOSURE: All content herein is owned by author exclusively.  Expressed opinions are NOT necessarily the views of Veterans Today Network (VTN), authors, affiliates, advertisers, sponsors, partners or technicians. Some content may be satirical in nature. All images within are full responsibility of author and NOT VTN.