by Johnny Punish
So many love to throw Adolf Hitler's name around to compare to contemporary politicians. It's become hilarious, cartoonish.  Every politician who does something a citizen does NOT like gets called "Hitler".  But that's just a simple way of saying I don't like him or her.  Most of the time it's just simplified silliness lacking serious comparisons whatsoever.
But when it comes to Donald J. Trump, well, he's no dummy.  He is definitely a student of Adolf Hitler and other strong men too!  No Joke! The man has mastered many of the techniques used by Fascist Dictators of the past.
But was he just like Hitler?
Granted, it would take a full book to do a real absolute comparison.  So please use this comparison as a tool to intrigue your interest in the study of Hitler and Trump.  Let it spark you.  OK?  Now, Let's take a serious quick look…
---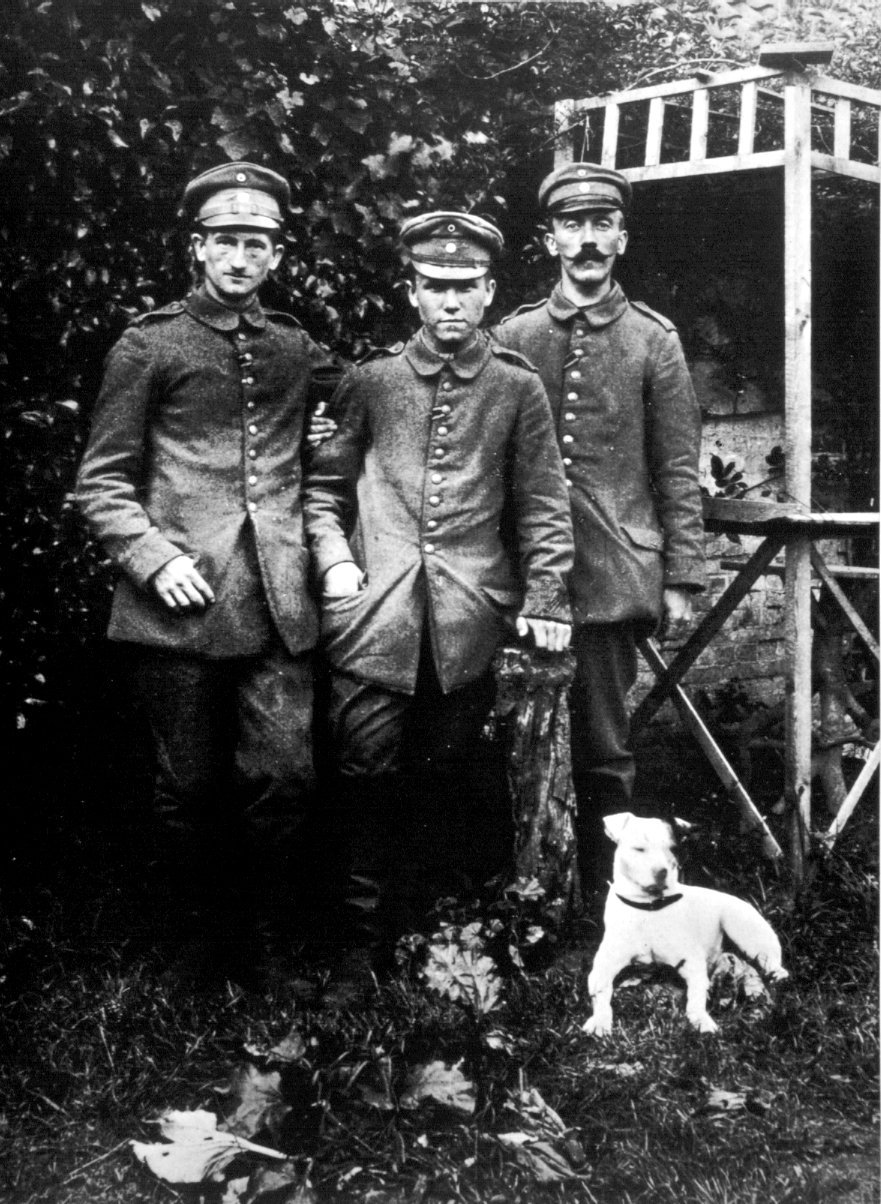 SERVING HIS COUNTRY
Hitler served his country gallantly in World War I.
Hitler was twice decorated for bravery. He received the Iron Cross Second Class in 1914 and the Iron Cross First Class in 1918, an honor rarely given to a lance corporal. Hitler's First Class Iron Cross was recommended by Lieutenant Hugo Gutmann, a Jewish adjutant in the List Regiment.
Trump was an entitled draft-dodging coward. When called he ran away!  Period!  Nuff said!
---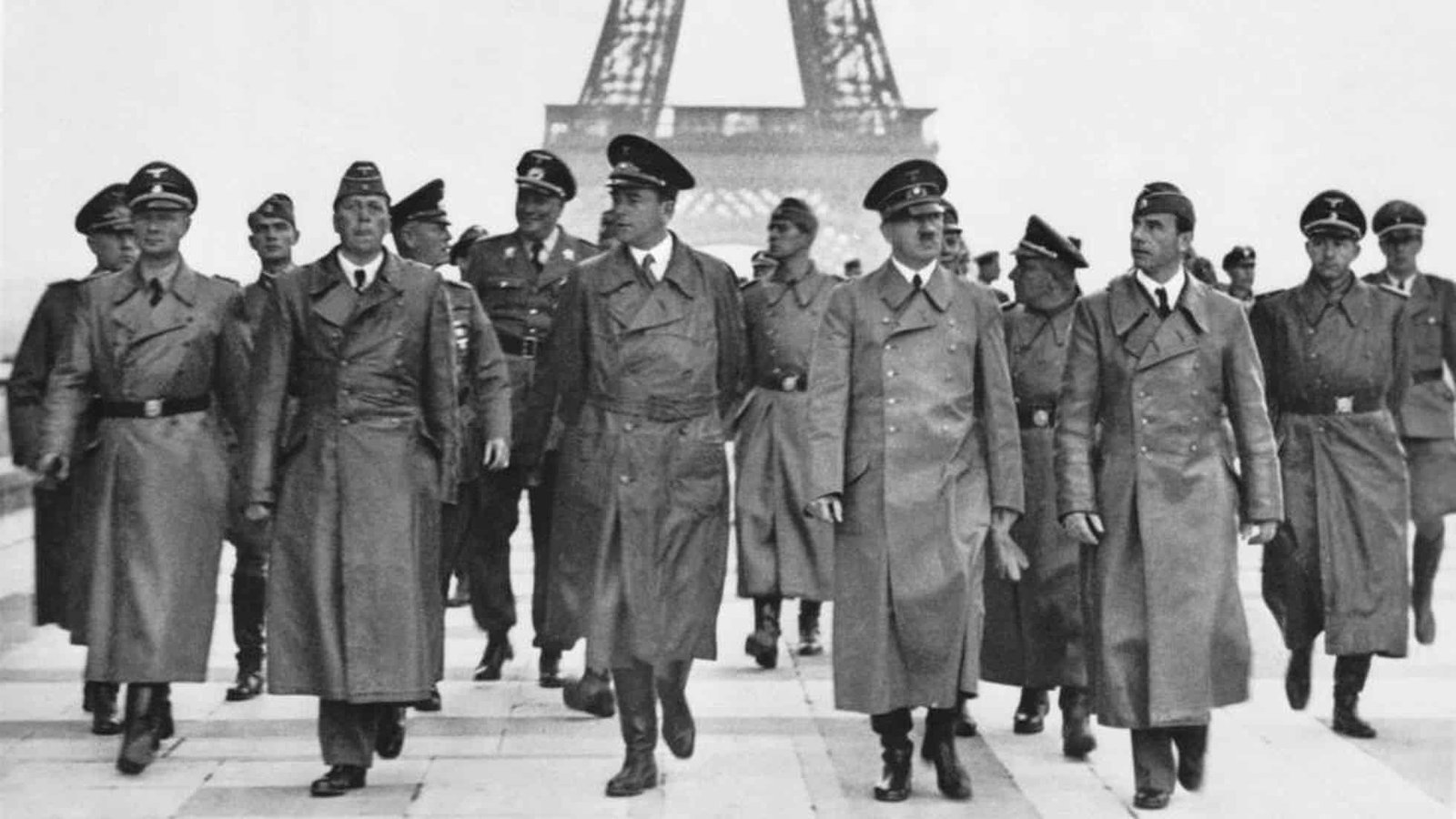 ACHIEVEMENT
Hitler almost conquered the whole world.  If not for his faux-paux attacking the Soviet Union in winter without sufficient oil reserves and the American come-late-to the war involvement, we might all be speaking Hitler's German.
Trump conquered Mar-A-Lago where he admittedly stole and hid over 10,000 U.S. government-owned documents and over 100 classified documents.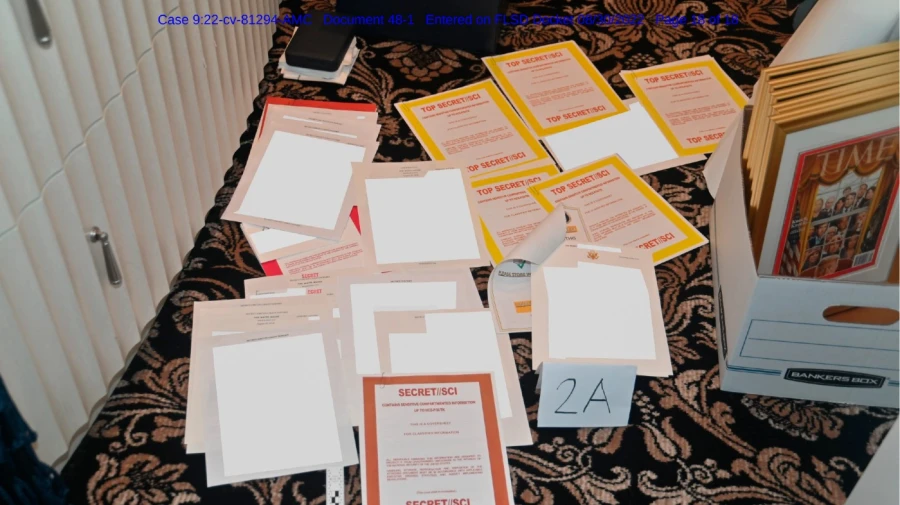 Why?
We don't completely know yet. But so far we can speculate that he either stole the documents to use as leverage against his foes OR to sell them for profit to the highest bidder; both of these reasons, given the complete lack of moral and principled character,  would make the most cents.
So stay tuned on this one because it may get even juicier!
---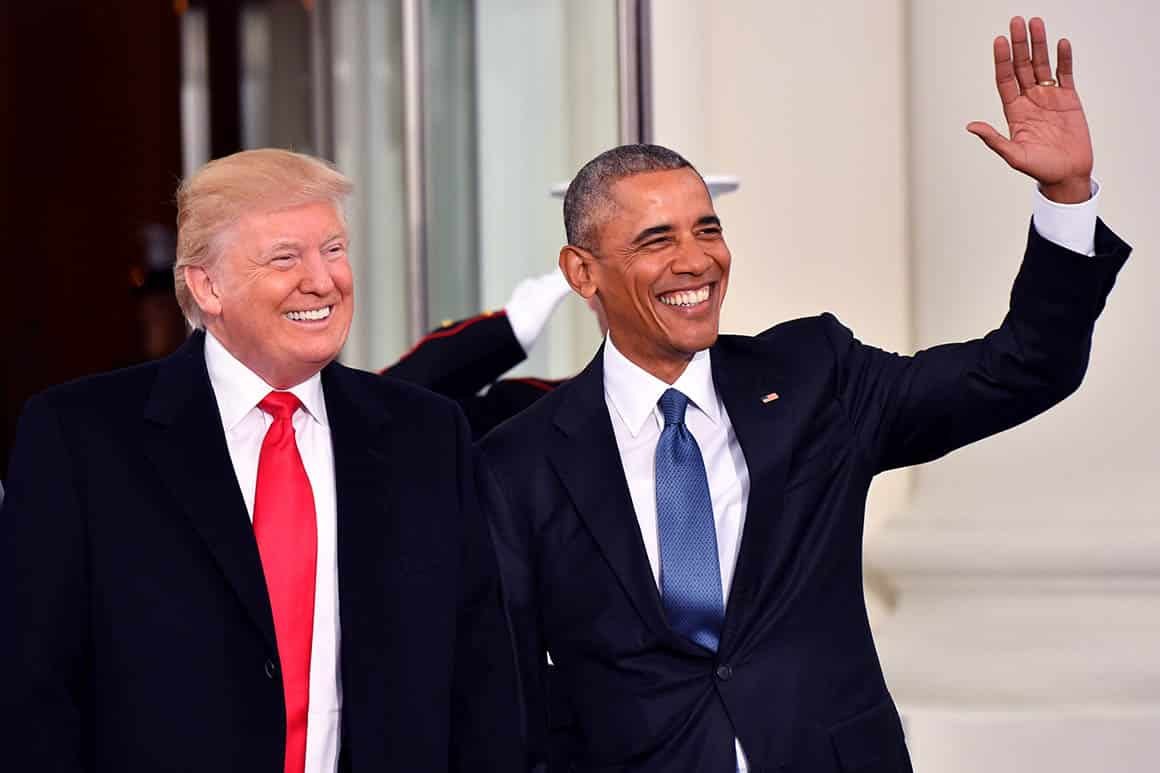 ECONOMY
Hitler actually inherited a seriously failing economy and turned it around big time. Germany after World War I was an economic disaster mostly caused by the punishment The Allies gave Germany for losing (Treaty of Versailles). It was a stranglehold on Germany. Most economists call Hitler's moves to lift up his country amazing causing the greatest economic comeback in history.  It was clear that, under Hitler, Germany became a powerhouse economy.
Trump inherited a growing economy (2008-2018).  Under U.S. President Bush II, the economy collapsed into the biggest recession since the Great Depression of 1929.
Bush II handed U.S. President Obama a huge bag of shize.  Nobody got it worse than Obama except Franklin Delano Roosevelt in 1933.  It was Obama's policies that "soft-landed" the economy back to growth and that continued all the way to Trump. Trump continued the growth forward.
The Trump tax cuts for the rich gave the economy somewhat of a temporary boost but his best year did NOT even beat his predecessor's best year.  Under Trump, the growth ended with the COVID-19 epidemic with his extremely poor denial and pathetic response adding to the woes.  (The Trump vs. Obama economy — in 16 charts)
In short, Hitler was the turnaround king, not Trump.
---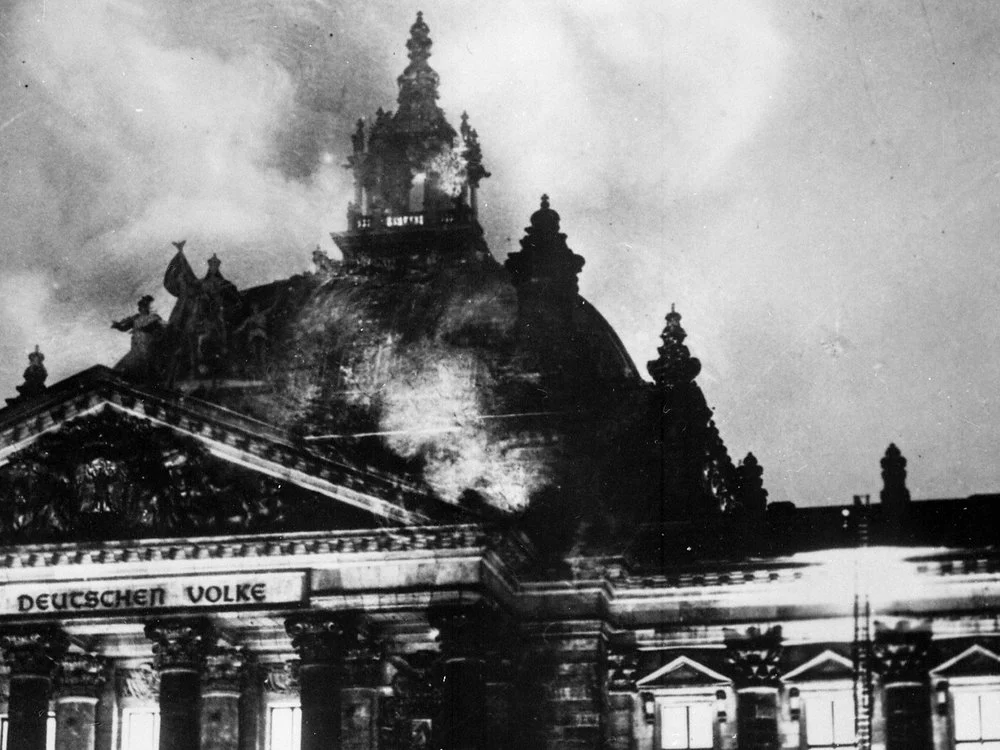 DEMOCRACY
Hitler burnt down his Congress (Reichstag Fire) successfully and rid his country of democracy ending his run as an elected official (Chancellor) and becoming the dictator of Germany, The Fuhrer!
Trump failed miserably in trying to burn down Congress on January 6th, 2021 attempt to overthrow the election.  His Goebbels-inspired lying about a fraudulent election failed miserably and the rightful winner of the U.S. election took office properly.
Granted, Trump being the Sore Loser will go down in history as the ONLY President to NOT engage in the peaceful transfer of power that honors democracy; an embarrassment to the world and an embarrassment to this pathetic sad man; a man with NO class and grace whatsoever!
No, instead, even as this article is written, almost two years after Sore Loser Trump has been out of office, he's still going full retro trying to claim he was the victim of fraud; when in fact, he's lost every court case and every state in the Union along with all his close advisers like White House Counsel Pat Cipollone and his Attorney General Barr told him he lost.
The irony is that Sore Loser Trump is also the King of Fraud.  The profiteering contemptuous menace openly ripped off students at his fake Trump University.  He pretends he is Christian to give his Evangelical followers something to hang on to.  Racist Trump and his dad were fined millions by New York for openly engaging in Rent Only To White People at their Queens apartment property (the 1970s) and so much more.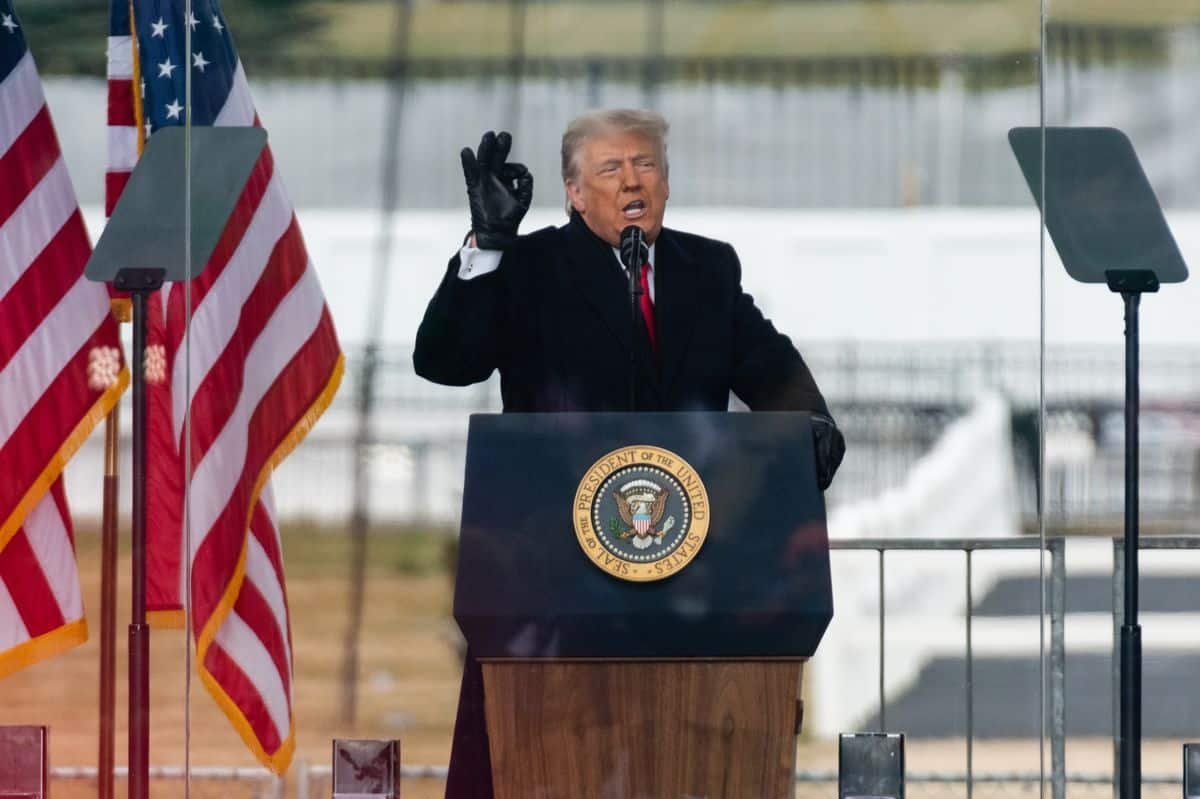 Look, Sore Loser Trump just has NO CLASS and ZERO PRINCIPLES.  He is the absolute worst example of leadership in our history!
Now, while Sore Loser Trump's war against America and Democracy is NOT over yet, it sure seems that, soon, he will either be indicted by DOJ or, at the very best, try to obtain a pardon from President Biden in exchange for a guilty plea and commitment to stay out of politics with a lifetime ban on serving in government.
So stay tuned because this season of "Trump The Wannabe Dictator" is NOT yet over.  In fact, it looks like we have a few more episodes left before it jumps the shark and everyone gets completely sick of America's Biggest Grifter and boring rinse and repeat victim schtick.
CONCLUSION
NO, Trump was NO Hitler!  It was not even close! Trump will NEVER be Adolf Hitler.  At best, he was a wannabe Hitler.  He tried and failed miserably.  He really sucked at it.  Hitler would have burned down the Congress NOT incite and send a bunch of unprepared vulnerable true believers to do it.  No way, Hitler would have burned it down and then murder all politicians that opposed him.  And probably put all PROGRESSIVES in concentration camps.  Seriously, no comparison.
But Trump is actually far more like 20th Century Italian Dictator Benito Mussolini who was a blowhard look-at-me narcissist and a sadistic sexual predator.  But that's a comparison for another article.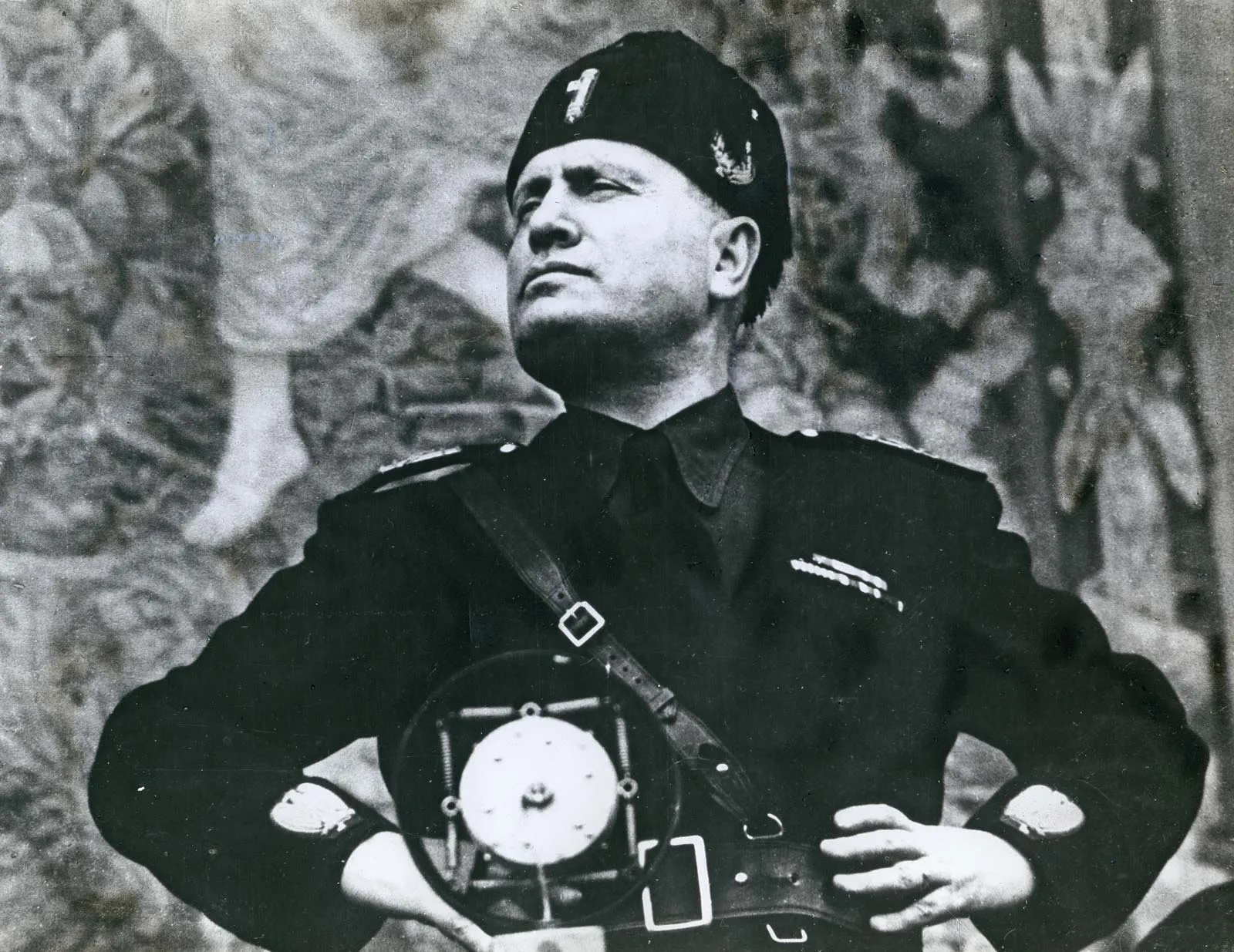 GO FREEDOM! GO DEMOCRACY!  GO USA!  AMERICANS FIRST!

PS:  For the commenters;  Yes, I know the USA is a Republic.  Get over it already and stop trying to nuisance the facts to dismiss the comparison.  Yes, technically, the USA is a republic but it's built on the foundation of Democracy.  It's not a dictatorship!  OK!  Try something substantial and let's compare Trump to Hitler.
Video Source = Vimeo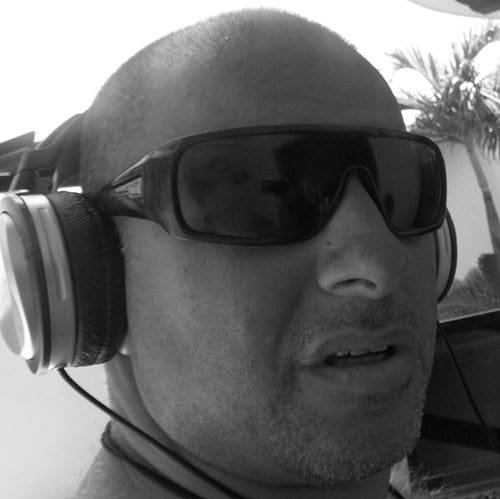 Johnny Punish is the founder and owner of VT.  He is also a writer, global citizen eco-activist, visionary, musician, artist, entertainer, businessman, investor, life coach, and syndicated columnist.  Punish was educated at the University of Nevada Las Vegas (1980-81) and California State University Fullerton (1981-1984) with studies in accounting and business. Before the "internets" had been invented, he owned and ran (5) national newspapers in the United States of America from 1987-1998
Punish has over 100 original songs written. He records and produces music. A member of ASCAP, Punish has several songs placed in feature films. His music is promoted worldwide and played on all digital networks and net radio.
Resources:  YouTube – Apple Music – SoundCloud – Spotify – Instagram – Twitter
Read Johnny's Full Bio at JohnnyPunish.com >>>
ATTENTION READERS
We See The World From All Sides and Want YOU To Be Fully Informed
In fact, intentional disinformation is a disgraceful scourge in media today. So to assuage any possible errant incorrect information posted herein, we strongly encourage you to seek corroboration from other non-VT sources before forming an educated opinion.
About VT
-
Policies & Disclosures
-
Comment Policy
Due to the nature of uncensored content posted by VT's fully independent international writers, VT cannot guarantee absolute validity. All content is owned by the author exclusively. Expressed opinions are NOT necessarily the views of VT, other authors, affiliates, advertisers, sponsors, partners, or technicians. Some content may be satirical in nature. All images are the full responsibility of the article author and NOT VT.