…by Jonas E. Alexis, VT Editor
Jim W. Dean said in 2016 that George Soros is "the man who refuses to die and join his victims." He is, Dean continued, "one of the most dangerous public 'fixers' of our time." Dean was absolutely right.
Soros seems to be everywhere. He is like a great vampire squid wrapped around the face of humanity, relentlessly jamming his blood funnel into anything that smells like money or subversive movements. Keep in mind that Soros unflinchingly declared that Vladimir Putin "is a bigger threat to Europe's existence than Isis."[1] In a 2016 article which was published by the Guardian, Soros stated:
"The leaders of the US and the EU are making a grievous error in thinking that president Vladimir Putin's Russia is a potential ally in the fight against Islamic State. The evidence contradicts them. Putin's aim is to foster the EU's disintegration, and the best way to do so is to flood Europe with Syrian refugees.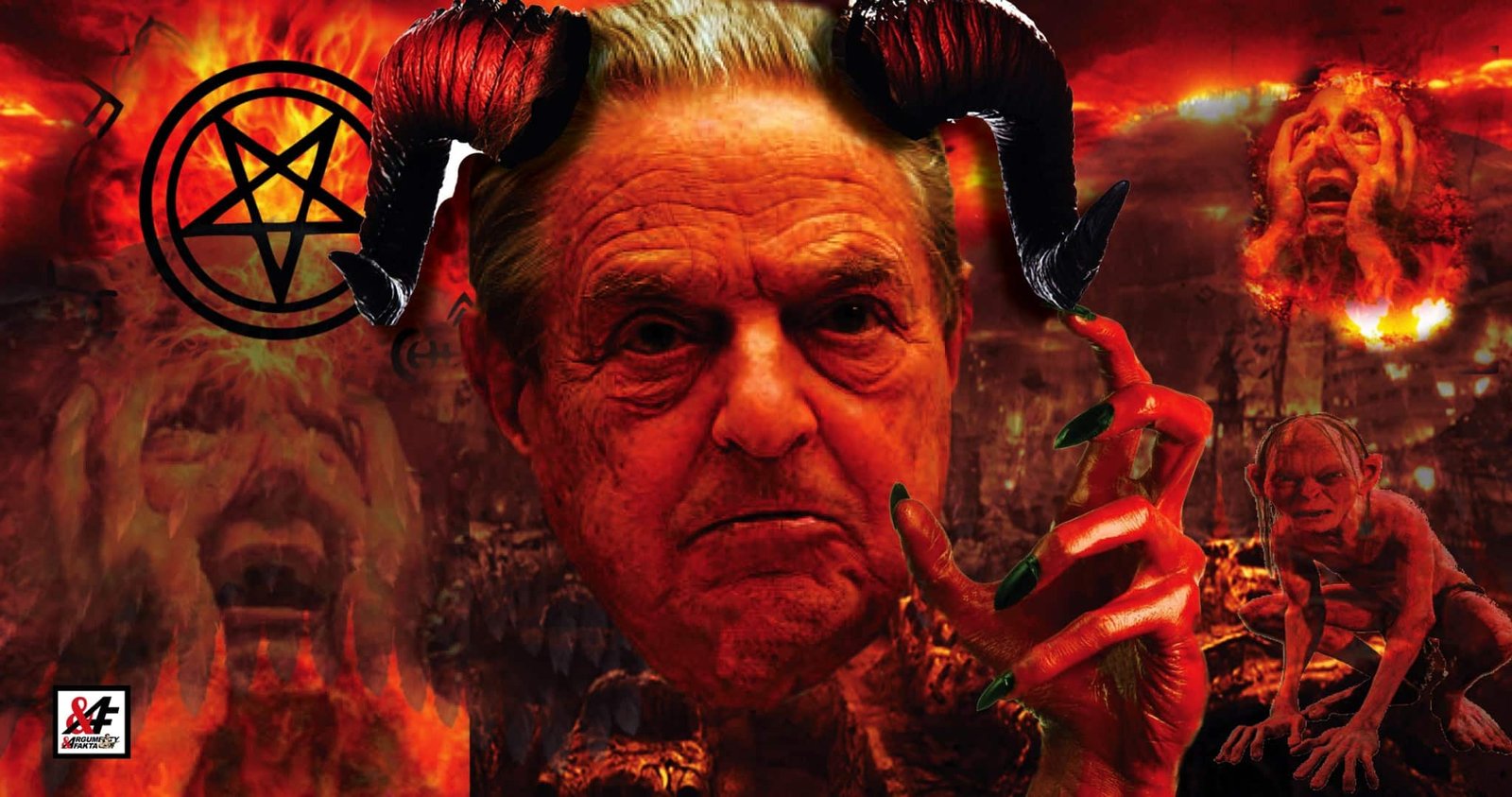 "Russia has also launched a large-scale air attack against civilians in northern Syria. This was followed by a ground assault by Syrian President Bashar al-Assad's army against Aleppo, a city that used to have 2 million inhabitants. The barrel bombs caused 70,000 civilians to flee to Turkey; the ground offensive could uproot many more."[2]
Complete fabrication. If Russia were liquidating Syrian civilians, why do Syrian civilians appreciate the presence of the Russians in the region? One needn't be a politician to realize that Soros' formulation is generally dumb.
Moreover, what was the evidence that Russian planes were deliberately bombing the civilian population? Well, the evidence could be found in George Soros himself. Whatever comes out of his mouth is the truth. No further investigation is needed. No rigorous testing is required. Soros is the alpha and omega, the beginning and the end. And if evidence points to the other direction, then the evidence must be rejected, not Soros' own words.
Soros's organization was caught conducting covert operations designed to destabilize Russia. Here is an interesting quote from the leaked files of Soros' Open Society Foundation:
"Our inclination is to engage in activities and with actors that will understand and counter Russian support to movements defending traditional values…Naming and shaming from us are problematic: we are also in the business of channeling money into other countries for political purposes."
All the talk about helping so-called Syrian refugees,[3] about rescuing Ukrainians,[4] about so-called "civil rights," about bringing "democracy" in Russia, was a smokescreen.
It is probably true that Soros has been against the Israeli regime,[5] but what he gives, on one hand, he takes from the other. It says on paper that he is against the Israeli regime, but it has been reported that Soros supported organizations that sought to remove Assad from power.[6]
We have to keep in mind again that the Israeli regime wanted to kick Assad out since the beginning of the Syrian war.[7] So, whether Soros liked it or not, he was indirectly supporting Israel's crimes by supporting organizations that sought to oust Assad.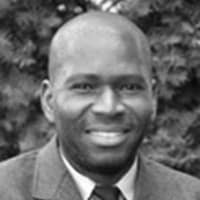 Jonas E. Alexis has degrees in mathematics and philosophy. He studied education at the graduate level. His main interests include U.S. foreign policy, the history of the Israel/Palestine conflict, and the history of ideas. He is the author of the new book Zionism vs. the West: How Talmudic Ideology is Undermining Western Culture. He teaches mathematics in South Korea.

DISCLOSURE: All content herein is owned by author exclusively.  Expressed opinions are NOT necessarily the views of Veterans Today Network (VTN), authors, affiliates, advertisers, sponsors, partners or technicians. Some content may be satirical in nature. All images within are full responsibility of author and NOT VTN.