VT: We have seen evidence of vote-rigging in Iowa, Pennsylvania, Florida, Wisconsin, Texas, and Florida where millions of fake votes appeared in low population rural areas and millions more in urban areas were discarded by GOP officials.
Now we believe this is part of an effort by Senator Lindsey Graham on behalf of Trump to rig the election as was done in 2016. Limited recounts in Ohio and Wisconsin prove widespread voter fraud by the GOP and reports were classified, kept from the public.
Much of rural Ohio and Wisconsin, in 2016, voted at 110% of registered voters in an election where only 59% of Americans voted.
This pattern continued in any state where votes were controlled by the GOP.
Read about how it was done then and see real proof it was done in 2020 but couldn't overcome a landslide vote, as with the two Obama elections.
The Georgia Secretary of State (a Republican), said Lindsey Graham urged him to discard lawfully cast votes. Remember when Graham said, "use my words against me"? It looks like that time has come. A grand jury investigation into Graham MUST be initiated. #InvestigateGraham

— Glenn Kirschner (@glennkirschner2) November 17, 2020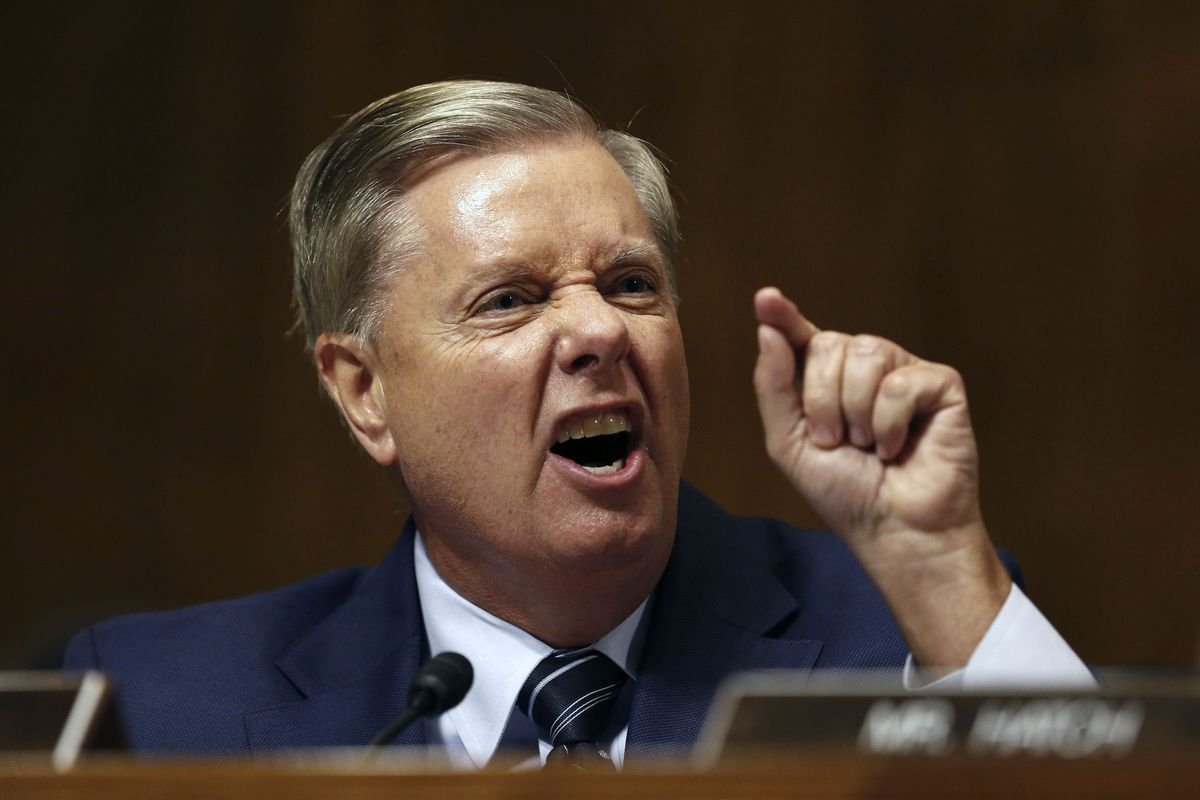 Daily Beast: Georgia's secretary of state has said that the Republican senator Lindsey Graham asked him if it was possible to throw out legal ballots, following Donald Trump's narrow defeat in the state.

DISCLOSURE: All content herein is owned by author exclusively.  Expressed opinions are NOT necessarily the views of Veterans Today Network (VTN), authors, affiliates, advertisers, sponsors, partners or technicians. Some content may be satirical in nature. All images within are full responsibility of author and NOT VTN.