WASHINGTON, DC – The Council on American-Islamic Relations (CAIR), the nation's largest Muslim civil rights and advocacy organization, today condemned the reported advancement of anti-Muslim bigot and conspiracy theorist Anthony J. Tata to the Pentagon's top policy position for the remainder of the Trump administration.
Tata's elevation as acting undersecretary follows the resignation of James Anderson, acting undersecretary of defense for policy – and one day after Defense Secretary Mark Esper was fired by President Trump.
SEE: Politico: Pentagon's top policy official resigns after clashing with the White House
"Anthony Tata is an anti-Muslim bigot and a fringe conspiracy theorist who has no business serving in the number three spot in the Pentagon for a single day, much less seventy days," said CAIR Director of Government Affairs Robert S. McCaw. "Tata's bigotry poses an unacceptable and dangerous threat to our nation and people around the world. Congress should vocally oppose his elevation to this position."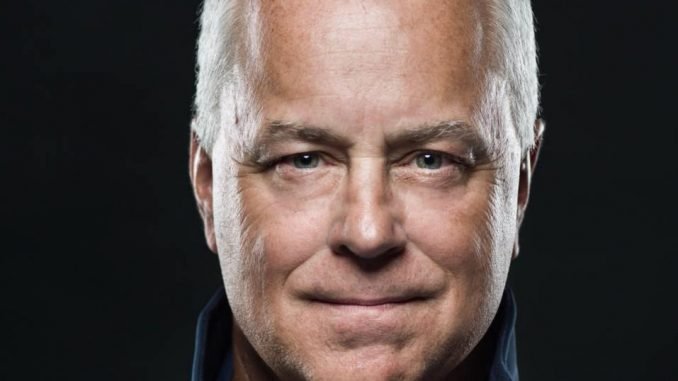 BACKGROUNDER:
In August, Trump went around the congressional vetting process by appointing Tata to the position of the "official performing the duties of the deputy undersecretary of defense for policy" after his nomination hearing to the undersecretary position was canceled in the U.S. Senate.
Tata's confirmation hearing was canceled following Democratic and Republican members of the U.S. Senate Armed Services Committee objecting to his anti-Muslim social media posts and attacks against the Obama administration. CAIR welcomed the U.S. Senate Armed Services Committee canceling Tata's confirmation hearing.
SEE: CAIR Welcomes Cancellation of Senate Confirmation Hearing for Pentagon Nominee Anthony Tata, a Longtime Anti-Muslim Conspiracy Theorist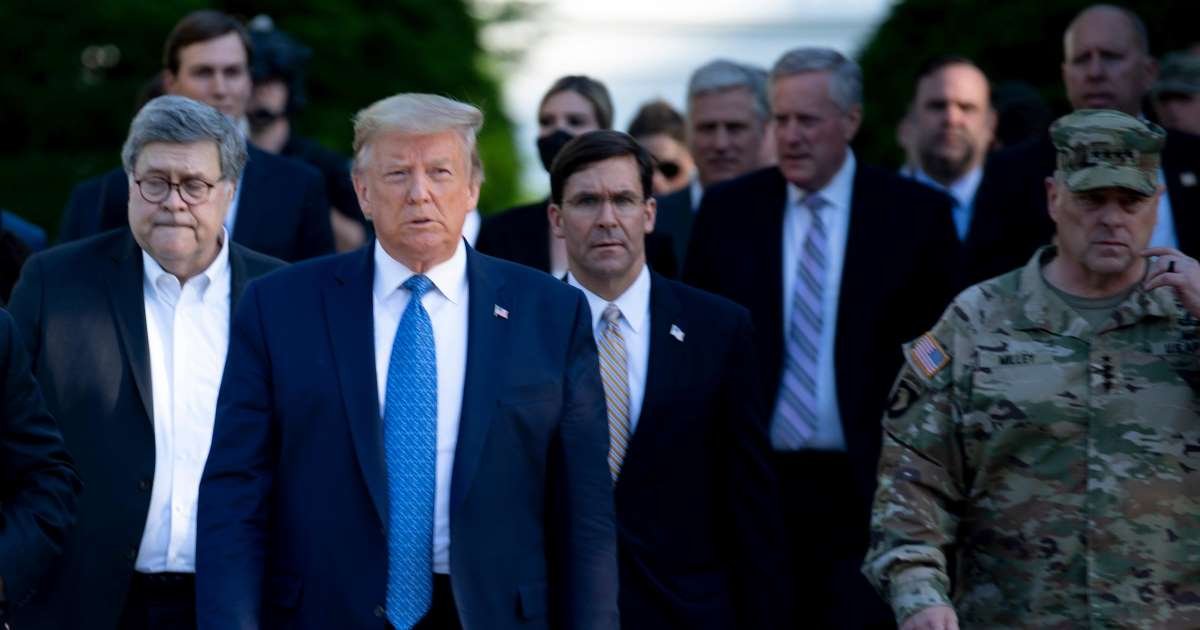 Prior to the confirmation hearing's cancelation, CAIR submitted a statement for record urging members of the committee to vote "no" during the confirmation hearing on Tata's nomination.
CAIR's opposition to Tata's nomination is based on his long history of espousing Islamophobic and anti-Muslim views, in addition to his promotion on social media of bizarre and unhinged political conspiracy theories targeting members of the Obama administration.
Prior to the hearing's cancelation, ten Democratic committee members — led by Massachusetts Sen. Elizabeth Warren — vowed to oppose the nomination and urged Tata to withdraw based on his record of "offensive and inflammatory comments."
In April, CAIR called on members of the Senate Committee on Armed Services to reject President Trump's then reported Tata's nomination to the position of undersecretary of defense for policy.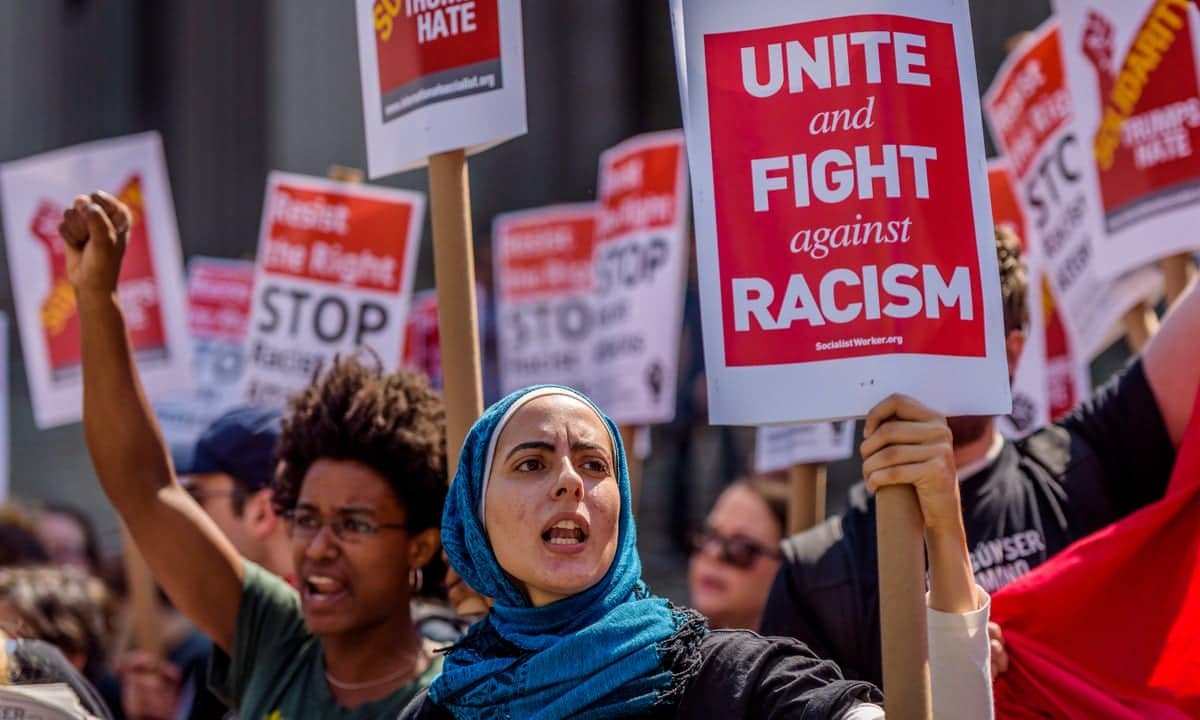 On social media, in a series of since-deleted tweets, Tata has called former President Barack Obama a "terrorist leader," sharing an article that claimed Obama was "seditious" and a "Manchurian candidate" working on behalf of foreign powers, and referred to Islam as "the most oppressive violent religion I know of."
In May 2018, Tata also promoted on Twitter a conspiracy theory of his own claiming that former CIA Director John Brennan used a coded tweet to order the assassination of Trump.
In his 2019 novel "Double Crossfire," Tata promotes the right-wing, white supremacist, and anti-Muslim conspiracy theory that Muslims in Europe engage in sex crimes that are covered up by the media and politicians. In his book "Double Crossfire," Tata wrote:
"Islamic 'grooming'" is "a rite of passage for young Muslim men in Great Britain" in which "young men were gang-raping British women as part of their transition to manhood."
"The rising tide of Islam in Europe had seeped into the historically secular governments, and their collective media now forbade any speech against Islamic crimes."
CAIR notes these far-right conspiracy theories are used as a recruiting tool by white supremacist groups in the UK and Europe.
In 2018, following a terrorist attack in Strasbourg, France, Tata told FOX News "there is intent to harm Western society by Islam" and "it's a truism that has to be built into policy so we can strengthen our borders."
During that same interview, Tata claimed Muslim immigration has disrupted European society: "this immigration policy of France and all of Europe with all the [Muslim] refugees that they have allowed in, millions that they allowed in have disrupted societies all throughout Europe and it's not a good thing and they got to get control of it."
In mid-September, CAIR renewed its call on members of the committee to oppose Tata's nomination following reports in the media that Trump ordered the Department of Defense to hire disgraced anti-Muslim conspiracy theorist and fired National Security Council aide Richard Higgins as chief of staff to the undersecretary of defense for policy – in anticipation of serving under Tata.
The Washington-based civil rights organization has repeatedly expressed concern about the Trump administration's Islamophobic, white supremacist and racist policies and appointments.
SEE: CAIR Condemns Trump's Appointment of Anti-Muslim Bigot Sebastian Gorka to National Security Education Board
SEE: CAIR Condemns Selection of Trump's New Islamophobic Press Secretary Kayleigh McEnany
CAIR is America's largest Muslim civil liberties and advocacy organization. Its mission is to enhance understanding of Islam, protect civil rights, promote justice, and empower American Muslims.
La misión de CAIR es proteger las libertades civiles, mejorar la comprensión del Islam, promover la justicia, y empoderar a los musulmanes en los Estados Unidos.
ATTENTION READERS
We See The World From All Sides and Want YOU To Be Fully Informed
In fact, intentional disinformation is a disgraceful scourge in media today. So to assuage any possible errant incorrect information posted herein, we strongly encourage you to seek corroboration from other non-VT sources before forming an educated opinion.
About VT
-
Policies & Disclosures
-
Comment Policy
Due to the nature of uncensored content posted by VT's fully independent international writers, VT cannot guarantee absolute validity. All content is owned by the author exclusively. Expressed opinions are NOT necessarily the views of VT, other authors, affiliates, advertisers, sponsors, partners, or technicians. Some content may be satirical in nature. All images are the full responsibility of the article author and NOT VT.