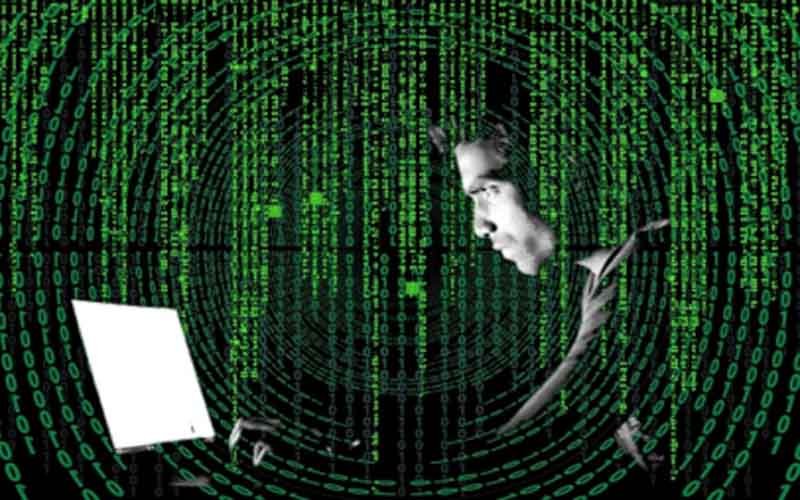 The FBI's Internet Crime Report shows that there were over 450,000 reported incidences of online crime in 2019 costing a total of more than $3.5 billion. With the number of people accessing the internet for shopping increasing and online banking during the Covid-19 pandemic doubling it would only be sensible to predict the statistics in the 2020 report will be even higher. Numbers like these are enough to prove how much cybersecurity matters and how important it is to learn how to keep yourself safe online. Being well informed is key.
What is Cyber Crime?
Some of the most common types of cyber-crime in the FBI's report were those which work by conning people into believing the fraudster is from a legitimate company. They have different names according to the methods by which the criminal contacts the victim to gain information, usually bank details. They are:
Phishing – probably the most recognizable term on the list this is when contact is made via email.
Vishing – contact is initially made via phone call.
Smishing – contact is made via SMS/text message.
Pharming – being sent to a fake website (often by the methods above) that is pretending to be a legitimate one. The purpose of pharming is to gain usernames and passwords which can then either be used or sold for criminal gain.
The other most prevalent types of internet-related fraud are as follows:
Non-payment/non-delivery of items
Extortion via threat online is usually regarding information that the cybercriminal has obtained by hacking your device and stealing/copying private or personal data or by pretending that they have.
Personal Data Breach is a familiar term from news reports over the years when personal data from hundreds, thousands, or even millions of users/customers is either deliberately extracted from servers/records by hackers or when it is released by accident or incompetence. This personal information can then be used by criminals for financial gain through fraud or extortion.
Despite these being the most common types of online crime those with the largest reported losses are:
BEC or business email compromise.
Spoofing; fake websites are pretending to be official ones, usually to obtain credit card or banking details.
Confidence tricks and Romance frauds can be long-game frauds where, after a period of trust-building, sums of money are repeatedly taken over an extended period of time.
How To Protect Yourself From Cybercrime.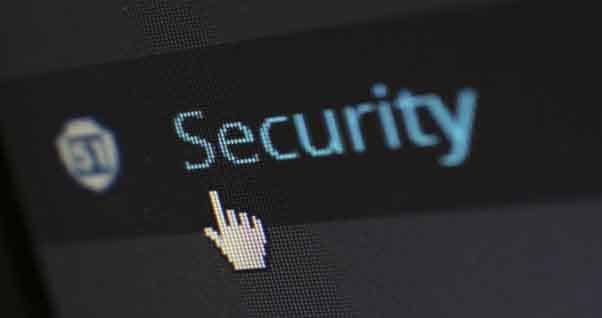 So, now you know what the most common and most costly ways online fraudsters con people but do you know the best ways to keep yourself safe from them?
Here are 5 ways you can help keep yourself safe online:
Ensure you have good internet security software and update it when prompted.
Do not open emails if you don't know who they are from. Even more importantly do not open attachments or follow links within emails unless you are 100% sure they are safe.
When shopping online only use reputable sites, look for the padlock in the top corner, ensure it is an https site and not just http (the S is for secure) and if using auction sites check the buyer/sellers reviews, scores and how long they have been using the site.
If you're starting a relationship with someone online, be wary. Red flags include them wanting to leave the dating site to communicate using a different medium, not wanting or be able to meet in person or to video-chat, if the person seems too good to be true or their photos are full of signs of wealth and luxury (tip: do an image search to see if you can match it to see if it backs up their story).
Be wary of official-looking emails, phone calls, or SMS messages which ask you to either follow links to websites or to input your bank/card details – legitimate businesses will not ask you to do this. If you want to double-check find your own documents and call them to ask or log in to your account through your browser.
DISCLOSURE: All content herein is owned by author exclusively.  Expressed opinions are NOT necessarily the views of Veterans Today Network (VTN), authors, affiliates, advertisers, sponsors, partners or technicians. Some content may be satirical in nature. All images within are full responsibility of author and NOT VTN.