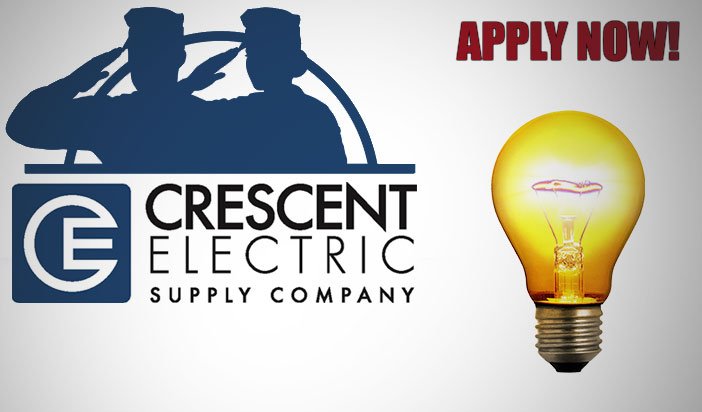 Jobs for veterans at electrical supply company.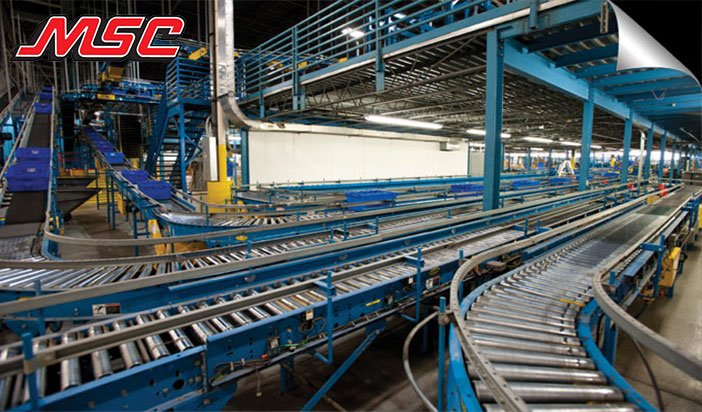 Founded by Sid Jacobson in 1941, MSC continues to build on a rich history of commitment to their customers, shareholders, associates and the communities in which they live and work. MSC Industrial Supply Co. (NYSE: MSM) is a premier direct marketer & distributor of industrial supplies with 70 years of success and over $2 billion Read More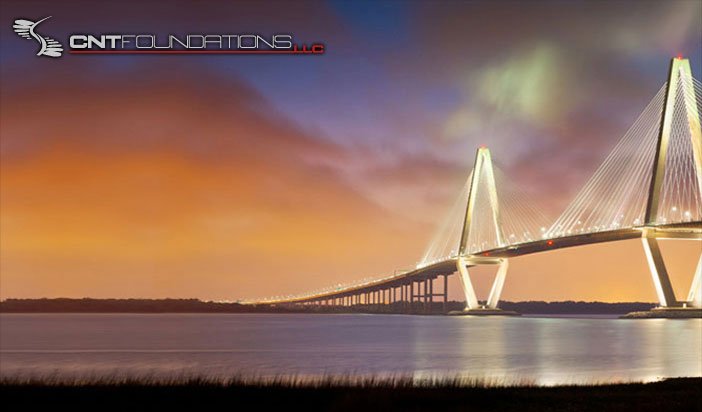 General contractor is hiring U.S. veterans.