Veterans Today Network News currently has;
Over 1.9 million users per year (2019 – Google Analytics)
Over 11 million page views per year (2019 – Google Analytics)
Over 80,000 articles posted by over 150 internationally recognized decorated writers and broadcasters
Over 35,000 Twitter Followers
Google Analytics available upon request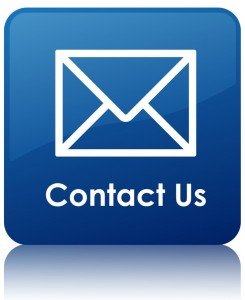 GUEST POSTING
We accept guest postings from highly reputable services that truly aim to reach our market with quality information.  To get posted, send us an email request to [email protected]
GET STARTED NOW
To get started, contact and tell us exactly what you are looking to do.
Explain your needs & objectives.  And let us know your budget.
We will provide a success plan using our amazing market-leading network that works just for you.
So what are you waiting for?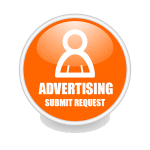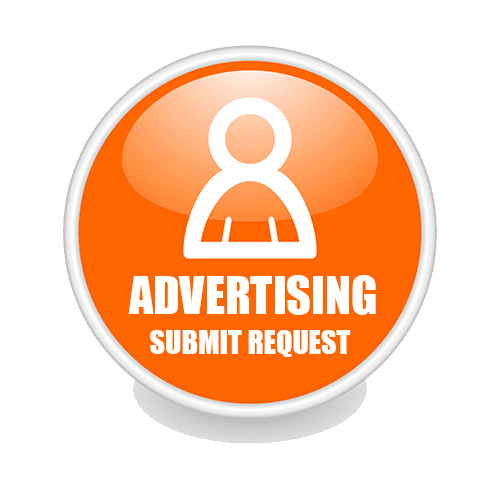 Author Details
John Allen is founder, owner and General Manager of Veterans Today Network News.  He has been in the publishing business since 1985.