Veterans Today Network currently has;
Over 2 million users per year (2018 – Google Analytics)
Over 12 million page views per year (2018 – Google Analytics)
Over 80,000 articles posted by over 150 internationally recognized decorated writers and broadcasters
Over 7,000 veterans on our opt-in daily newsletter with average 29% daily open rate & 40% click rate
Over 35,000 Twitter Followers
Google Analytics available upon request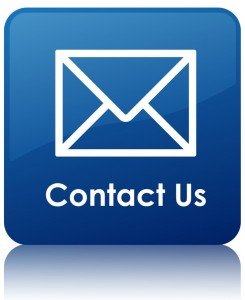 Participating Sites;
BANNER AD # 1  (728 x 90 Header Banner)
This ad is shown at the top center of every page in our network. This ad is shown in rotation with up to 9 other ads which means 10% share of voice.
BANNER AD # 2  (728 x 90 Article Banner Ad)

This ad is shown at the bottom of all articles on participating sites.  The ad is shown between the end of the article and the beginning of the comments section.  User engagement is quite high in this area.  This ad is also shown in rotation with up to 9 other ads making it 10% share of voice.
BANNER AD # 3  (300 x 250 side bar)
This ad is shown on the home and article pages of pages listed below. This ad is 100% share of voice with no rotation. The ad is located just above our What's Hot section which shows the latest links to our hottest stories.
---
APP & NEWSLETTER ADS (600 x 75)

Appears on our opt-in newsletter that goes out to over 7,000 veterans daily with 50% daily open rate which, at 7 times per week for 4 weeks, averages about 30 newsletters per month and it appears on our VT App for Android and Iphone
SOCIAL NETWORK ADS
Get a tweet on our Twitter feed that has over 35,000 followers.
---
GUEST POSTING
We accept guest postings from highly reputable services that truly aim to reach our market with quality information.  To get posted, send us an email request to [email protected]
–
GET STARTED NOW
To get started, contact and tell us exactly what you are looking to do.
Explain your needs & objectives.  And let us know your budget.
We will provide a success plan using our amazing market leading network that works just for you.
So what are you waiting for?