Part II:  The post-WWII strategy of the neocons has been shaped chiefly by Russo-phobia against the Soviet Union and now Russia
By Paul Fitzgerald and Elizabeth Gould
Originally published in 2018
In the months and years following the Arab-Israeli war of October 1973, the issue of Israel and its security would become so enmeshed in American policy as to become one and the same.
The lesson of October 1973 that détente had succeeded in securing American and Soviet interests, was anathema to the entire neoconservative agenda and revealed its true hand.  At the time a majority of American Jews were not necessarily against better U.S.-Soviet relations. But with the forceful hammering of influential right-wing neoconservative pundits like Ben Wattenberg and Irving Kristol and the explosive manifestation of the Evangelical Christian Zionist movement, many of Israel's liberal American supporters were persuaded to turn against détente for the first time.
According to the distinguished State Department Soviet specialist Raymond Garthoff's Détente and Confrontation; "Analytically and objectively the American-Soviet cooperation in defusing both the Israeli-Arab conflict and their own involvement in a crisis confrontation, may be judged a successful application of crisis management under détente."
But as Garthoff acknowledges, this success threatened "Israel's jealously guarded freedom of action to determine unilaterally its own security requirements," and set off alarm bells in Tel Aviv and Washington.
With Richard Nixon on the ropes with Watergate and Vietnam dragging to a conclusion, American foreign policy was open to external pressure and within a year would fall permanently into the hands of a coalition of pro-Israel neoconservative and right-wing defense industry lobbying groups.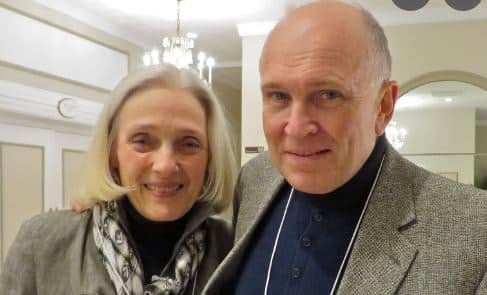 DISCLOSURE: All content herein is owned by author exclusively.  Expressed opinions are NOT necessarily the views of Veterans Today Network (VTN), authors, affiliates, advertisers, sponsors, partners or technicians. Some content may be satirical in nature. All images within are full responsibility of author and NOT VTN.