by Johnny Punish
So many of us want a "legacy" or to be "remembered." Why? Most everyone is afraid of death, right?
Well not everyone.  To quote the prolific director and comedian Woody Allen, he once said "I'm not afraid of death; I just don't want to be there when it happens." I know, I know, it's funny….but truly not everyone is afraid of death. But most of us are, right?
I mean, we like the idea that after our death we will continue to "live on".  Maybe we hope our souls live on through the memories of our children and future descendants. And now, with the advent of the digital age, maybe we want our data, videos, images, writings, or even our music to live on and on creating our "legacy" always available to be searched!
Recently I wrote and recorded a song called "Mister Fadeaway" that explores this subject matter. It asks the question
"Do you think you'll be in the Jesus Christ category, a man who is still remembered after 2000 years or will you be forgotten completely within 100, 200, or 1000 years? 
It helps me deal with the fact that I am insignificant, that, in the biggest picture, I am a Mister Fadeaway.
Yeah, in the past, if we wanted to be remembered, we would carve our words and marks into stone; a top choice for millions of years, right?  Stone lasts a long time. Heck, we have carvings from back over 4000 years and, thus, we can revive a lost soul from the dead.  It's pretty cool.
But now, digital promises a long shelf life too and it can be much more specific. And, as we all know, the new digital tech is still in just the beginning stages. So who knows what the world will have for humanity in 100 or 200 years? I mean, Johnny Punish might end up being famous in the year 2222 for some "Mister Fadeaway" song I did back in 2022 right?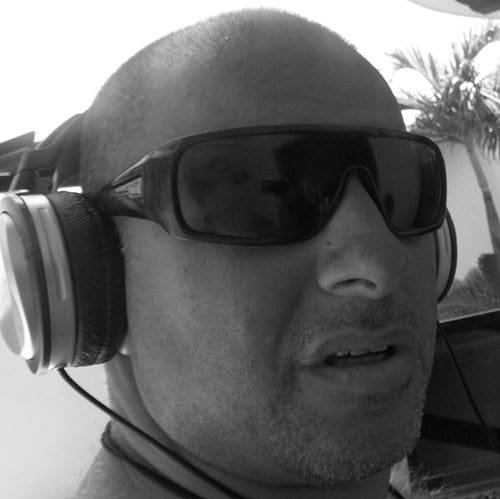 Johnny Punish is the founder and owner of VT.  He is also a writer, global citizen eco-activist, visionary, musician, artist, entertainer, businessman, investor, life coach, and syndicated columnist.  Punish was educated at the University of Nevada Las Vegas (1980-81) and California State University Fullerton (1981-1984) with studies in accounting and business. Before the "internets" had been invented, he owned and ran (5) national newspapers in the United States of America from 1987-1998
Punish has over 100 original songs written. He records and produces music. A member of ASCAP, Punish has several songs placed in feature films. His music is promoted worldwide and played on all digital networks and net radio.
Resources:  YouTube – Apple Music – SoundCloud – Spotify – Instagram – Twitter
Read Johnny's Full Bio at JohnnyPunish.com >>>

DISCLOSURE: All content herein is owned by author exclusively.  Expressed opinions are NOT necessarily the views of Veterans Today Network (VTN), authors, affiliates, advertisers, sponsors, partners or technicians. Some content may be satirical in nature. All images within are full responsibility of author and NOT VTN.