It is beginning to look like nothing slick is going to be arranged for cranking up a new Ukraine war. The US has been telegraphing its plans openly with daily false flag theoretical stories, and apparently creating what it wants to exist to force Russia's hands. The Pentagon has been an echo chamber.
Someone may have decided that this is a good time for war. The Donbas people don't want it. They have had enough of it. But they will fight because they have to.
Biden's line was a goof, "A spike in shelling heightens fears that Russian may claim a pretext to invade".
Dear Mr. President, if Zelensky is crazy enough to allow heavy shelling all along the Donbas line, many would view that as baiting for the Russians to come in. It is not a pretext.
If the situation was reversed, then Biden would be interceding because he would look weak if he did not. But here in the US we have been hearing the 'an attack is imminent for days, and it doesn't come.
Earlier the Russians even went so far as to finally tell everyone what it would take to force them to go in, an attack by Kyiv and the West on Donbas. Today we had the Kyiv pitiful nursery school shelling a false flag, with three staff injured but none of the kids, a very strange story.
And of course, the teachers only have 'concussions' so there will be no 'wound' photos. And we are to believe not a single social media post with up from any of the kids' parents, not a word to the media, and no phone interviews we would be having translated for us tonight.
Here is the South Front story on it with some video.
Biden's 'false flag' might have been a US-Ukie creation. We will know soon enough.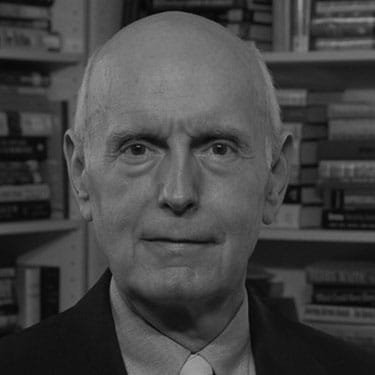 Jim W. Dean was an Editor for VT (2010-2022)

DISCLOSURE: All content herein is owned by author exclusively.  Expressed opinions are NOT necessarily the views of Veterans Today Network (VTN), authors, affiliates, advertisers, sponsors, partners or technicians. Some content may be satirical in nature. All images within are full responsibility of author and NOT VTN.