I have been embarrassed at the level of US government hype, with mass media cheering it along to get more clicks when the odds are so high against 'an invasion.
Biden overplayed his hand wanting to boost his tough-guy image, and the US State Department and military love to do that at every opportunity even when they know better. How can I say this politely? They are pulling the American public's leg to get attention.
Of course, the NATO grifters have poured fuel on the threat fire, as they love the attention also. These people are supposed to be in the security business, but they have a threat aspect toward the public that they would rather the public does not know.
Mass media, its investigative journalism best people, also give this general topic a wide berth as all those who came before played the game to enhance themselves.
Russian and Chinese planes, possibly carrying nuclear weapons, are not continually challenging US and EU air space, for practice, to have some fun, and to get publicity.
The Russians, on one-tenth of the US and NATO military budget, don't want to put wear and tear on equipment more than needed as you are depreciating it out faster. But they do practice defensive border maneuvers as they are mission-critical.
Ukraine 'exercises' its army by letting it torment Donbas with endless shelling and trying to knock out Donbas defensive positions as a kind of sport, as the US taxpayers are footing the bill for the munitions used.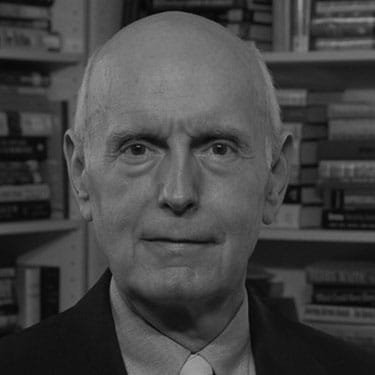 Jim W. Dean was an Editor for VT (2010-2022)

DISCLOSURE: All content herein is owned by author exclusively.  Expressed opinions are NOT necessarily the views of Veterans Today Network (VTN), authors, affiliates, advertisers, sponsors, partners or technicians. Some content may be satirical in nature. All images within are full responsibility of author and NOT VTN.