American history was made today, with the news that an 8-1 Supreme Court decision put a bullet in the head of Trump's make-believe claim of executive privilege for his White house Insurrection records.
Trump is at heart and in action a mobster who viewed even the US Supreme Court as part of his mob. They ruled last night that helping him escape the consequences of his responsibility for Jan 6 was a bridge too far for them, except for Mr. Thomas.
Thomas' wife had already disgraced herself by congratulating the Jan 6 rioters for their efforts and telling them they were loved. SCOTUS watchers thought that Justice Thomas should have excused himself from the case.
But he did not, so he has branded himself in history. Congratulations Judge Thomas. This is one reason why we need term limits on the high court, where even McConnell has indicated that is a topic that needs addressing.
All of the Insurrectionist leadership will be talking to their attorneys today to get an in-house appraisal of how their world has changed.
I have to admit that with a 6 to 3 Republican stacked court, VT was not optimistic, and certainly would never have expected an 8 to 1 ruling, with Thomas diving off a cliff into historic oblivion as icing on the cake. Be on the lookout for reduced speaking requests for him.
Remember that the Jan6 committee has been giving all of its evidence to the DoJ, saving it the time for court litigation to get it for individual suspects. Despite the understandable public concern on the slow pace of Jan 6 justice, I sense some well-planned coordination between the Committee and DoJ in using their resources most efficiently.
The top-level Trump insurrectionists have a lot to worry about. Justice is coming their way, and quicker than they expected.
The Insurrection defenders have bragged about their football analogy of a 'great wave' that was unstoppable. We still have a long way to go, especially in several state mini insurrections being planned to rig future elections. But while they are doing so, they know they are being closely watched, and some of those they are working with might already be informants.
Now the fun really begins as nailing some of these people will be like shooting ducks in a barrel, an old saying that dates me.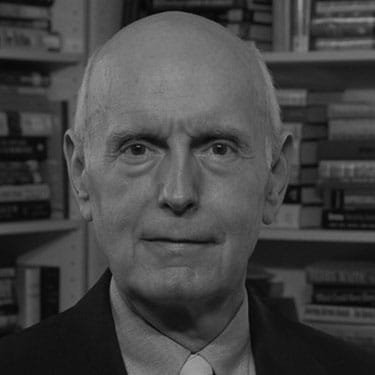 Jim W. Dean was an Editor for VT (2010-2022)

DISCLOSURE: All content herein is owned by author exclusively.  Expressed opinions are NOT necessarily the views of Veterans Today Network (VTN), authors, affiliates, advertisers, sponsors, partners or technicians. Some content may be satirical in nature. All images within are full responsibility of author and NOT VTN.