The rubber meets the road with the weekend news shows giving a lot of coverage to how Trump entertained himself on Jan 6 by watching his wound-up mob terrorize the capital by having Congressmen and their staff running for their lives.
The Capitol police were left to get the crap beat out of them because General Flynn's brother, a Pentagon General, and General Piatt of the National Guard orchestrated a strangely complex permission process that required a chain of people to give their OK's prior to rescuing Congress.
Army top attorney Colonel Earl Maxwell has already charged that malfeasance was involved in the delayed response, to the point where the Pentagon brass involved tightened up their story into creating the 'official report' on what they did, which Maxwell has charged is fraudulent, not something that a well respected Army Colonel attorney would do on a bluff.
There are criminal statutes on the books to deal with negligent duty situations, and I don't know of any exclusions given for Presidents, although we have one that gives such things to himself, as Trump did with assertions of having executive privilege over his White house Capitol Riot archives.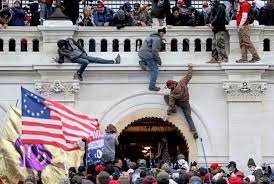 I will bet you all that Trump is going to dig himself into a deeper hole with whatever story he has for his Jan 6 special at Mara Largo.
He is desperate to have the grand stage and is fantasizing that he will make all of his Insurrection and The Steal problems go away by feeding some Trumpy verbal goodies to the MAGA crowd.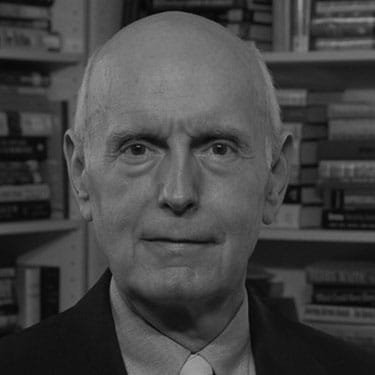 Jim W. Dean was an Editor for VT (2010-2022)

DISCLOSURE: All content herein is owned by author exclusively.  Expressed opinions are NOT necessarily the views of Veterans Today Network (VTN), authors, affiliates, advertisers, sponsors, partners or technicians. Some content may be satirical in nature. All images within are full responsibility of author and NOT VTN.