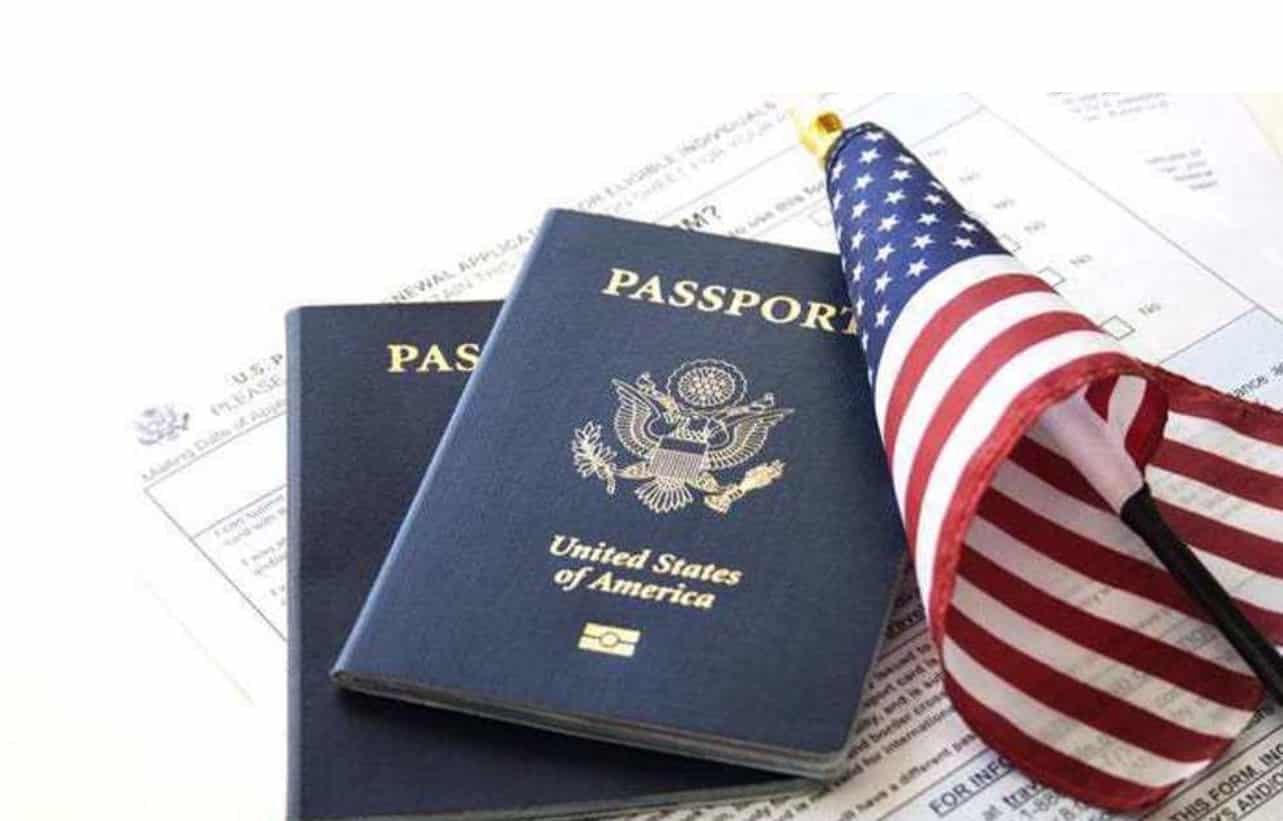 Press TV: Americans living abroad who wish to renounce their citizenship have found themselves stuck in limbo as most US consular missions around the world have suspended their expatriation services for those seeking to officially sever their ties to the United States.
Delays have led to a growing backlog of renunciation requests, the Guardian newspaper reported on Friday.
By some estimates, as many as 300,000 Americans seeking to give up their citizenship have faced barriers in getting the process going since the onset of the COVID-19 pandemic as US embassies are "currently unable to accept appointments for loss of nationality applications."
The US State Department requires a face-to-face interview before American citizens can renounce their citizenship. But it has put the sessions on hold during the pandemic.
In recent years, many Americans looking to start a new life abroad have come to regard the United States as an abusive nation. The chaotic end of the Donald Trump era, combined with the inequities that were further exposed by COVID-19, has made them despair of being an American.
"I can acknowledge my past association with that person while at the same time wanting to keep future association to a minimum," one such individual, identifying himself only as Michael, told the Guardian.
"Coronavirus made me realize that in the US if you're not a member of the moneyed elite you're left to fend for yourself with virtually no help from the federal government," he said. "The farcical presidential campaign made me realize that I don't want to be a member of a society in which my vote is made irrelevant by gerrymandering or the electoral college."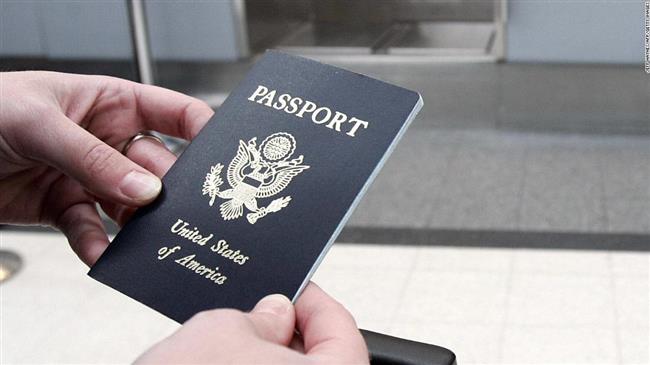 Americans renouncing their US citizenship in droves: Report
New research has shown that Americans are renouncing their US citizenship in droves due to an unbearable political atmosphere and the COVID-19 crisis.
Having moved to Finland 10 years ago, Michael decided he no longer wished to have ties to a country whose values he did not recognize anymore. But he discovered that along with thousands of other US citizens living abroad, he was caught in "a Kafkaesque trap."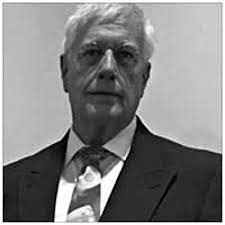 Gordon Duff is a Marine combat veteran of the Vietnam War. He is a disabled veteran and has worked on veterans and POW issues for decades. Gordon is an accredited diplomat and is generally accepted as one of the top global intelligence specialists. He manages the world's largest private intelligence organization and regularly consults with governments challenged by security issues.
Duff has traveled extensively, is published around the world and is a regular guest on TV and radio in more than "several" countries. He is also a trained chef, wine enthusiast, avid motorcyclist and gunsmith specializing in historical weapons and restoration. Business experience and interests are in energy and defense technology.

DISCLOSURE: All content herein is owned by author exclusively.  Expressed opinions are NOT necessarily the views of Veterans Today Network (VTN), authors, affiliates, advertisers, sponsors, partners or technicians. Some content may be satirical in nature. All images within are full responsibility of author and NOT VTN.