USA TAKES A BIG STEP BACKWARDS
Yesterday, Senator Joe Manchin said he was a NO on the Build Back Better bill known as "BBB".  This is the death blow for a bill that had 50/50 Senate support, his vote putting the kybosh on a bill that would have the USA invest trillions into its infrastructure and economy.
As it relates to our EV future, part of the bill would have the US Government build out 500,000 charging stations for EV cars across the country. When government-sponsored programs like this deploy, it allows investment in markets to flourish and inspires consumers to get into a new market that would change society.
In fact, these 500,000 stations would ensure that buyers could charge their new cars without worry. That would be huge for new buyers getting into the new world technology that would replace Big Oil's historic stranglehold on the 100-year-old market.  Instead, it's now a NO GO and the EV in the USA is already being affected to the downside.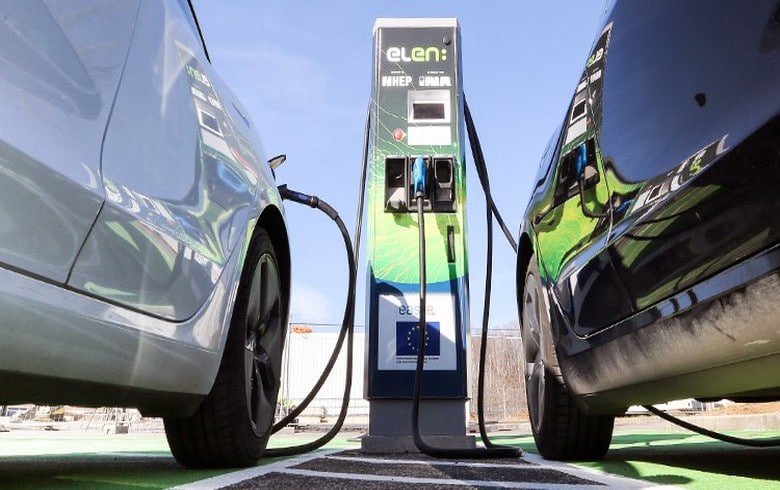 Will Manchin Kill The EV?
The short answer is NO!  He's way too late to kill the future.  But everyone knows Joe Manchin is sponsored by Big Oil and it sure appears that his antiquated influencers won this battle. They want to milk their profits in the USA as long as they can and they will get them, for now.
EV stocks are now down big in the market. And, in the USA, the growth of EVs will slow down considerably putting the USA behind the world leaders who are already embracing EVs as their future mode of transportation.
China and Europe are already ahead of the USA in the EV market.  They will now leap ahead and be the unchallenged global leaders. The USA will be left in the dust playing with Big Oil for years to come trailing the global market makers.
USA consumers still want EVs and a cleaner future but they and the companies that manufacture them will have to go it alone without the USA government lending the strong support that would have catapulted it to world leader.  Instead, it will have to be market-driven only which will slow it down.
So where to invest now?
A FUNDAMENTAL CHANGE
Well, in the USA, the OMICRON PANIC is still the # 1 reason havoc is in the market. Add in the inflation challenge, the Feds' poor response, and the lovely backward thinking of Joe Manchin and his Big Oil buddies who have killed the BBB and we now have a fundamental change that needs to be managed.
Right now, it's now clear we are in a serious market correction and many are going into defense mode.  It's not yet a market crash.  So let's not completely panic.
At this point, growth company stocks are stalling.  DOW, NASDAQ, and S&P are being hammered.  But like a Phoenix, the markets will rise and find their way back.  But when?
Well, 2022 in USA seems to be a defensive year.  Fear is stronger.  So growth stocks will take the hits.  Long-term investors can hold quality and nibble on the dips over time. Weaker investors who now have less risk tolerance are being forced out of the market and into cash for safety even though their cash is losing purchasing power; it's still better than 10%-20% plus losses that are here and coming even more.
China would be a great investment but we don't where the USA War on China will take it.  So that's also uncertain.  So much for a Santa Claus rally and a bright outlook huh?
EV stocks are now at bargain prices.  But should you invest?
THE GOOD NEWS FOR EVs
Well, worldwide, the EV market is part of the new world being created.  It will NOT wait for the USA to figure out its divisions.  While the USA struggles to cope with its cold civil war, coup d'etat, and corrupted system that puts big lobby money before its own people, the world is moving on.  China is now the leader in EVs and Europe is quickly catching up.  The rest of the world will have to decide if it wants to follow the backward moving USA or the global leaders who are moving forward into the 21st Century.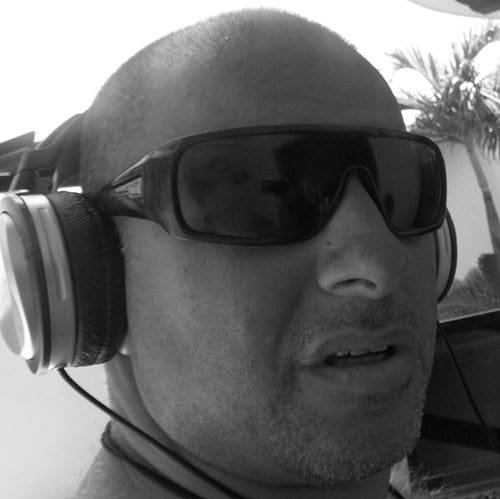 Johnny Punish is the founder and owner of VT.  He is also a writer, global citizen eco-activist, visionary, musician, artist, entertainer, businessman, investor, life coach, and syndicated columnist.  Punish was educated at the University of Nevada Las Vegas (1980-81) and California State University Fullerton (1981-1984) with studies in accounting and business. Before the "internets" had been invented, he owned and ran (5) national newspapers in the United States of America from 1987-1998
Punish has over 100 original songs written. He records and produces music. A member of ASCAP, Punish has several songs placed in feature films. His music is promoted worldwide and played on all digital networks and net radio.
Resources:  YouTube – Apple Music – SoundCloud – Spotify – Instagram – Twitter
Read Johnny's Full Bio at JohnnyPunish.com >>>

DISCLOSURE: All content herein is owned by author exclusively.  Expressed opinions are NOT necessarily the views of Veterans Today Network (VTN), authors, affiliates, advertisers, sponsors, partners or technicians. Some content may be satirical in nature. All images within are full responsibility of author and NOT VTN.