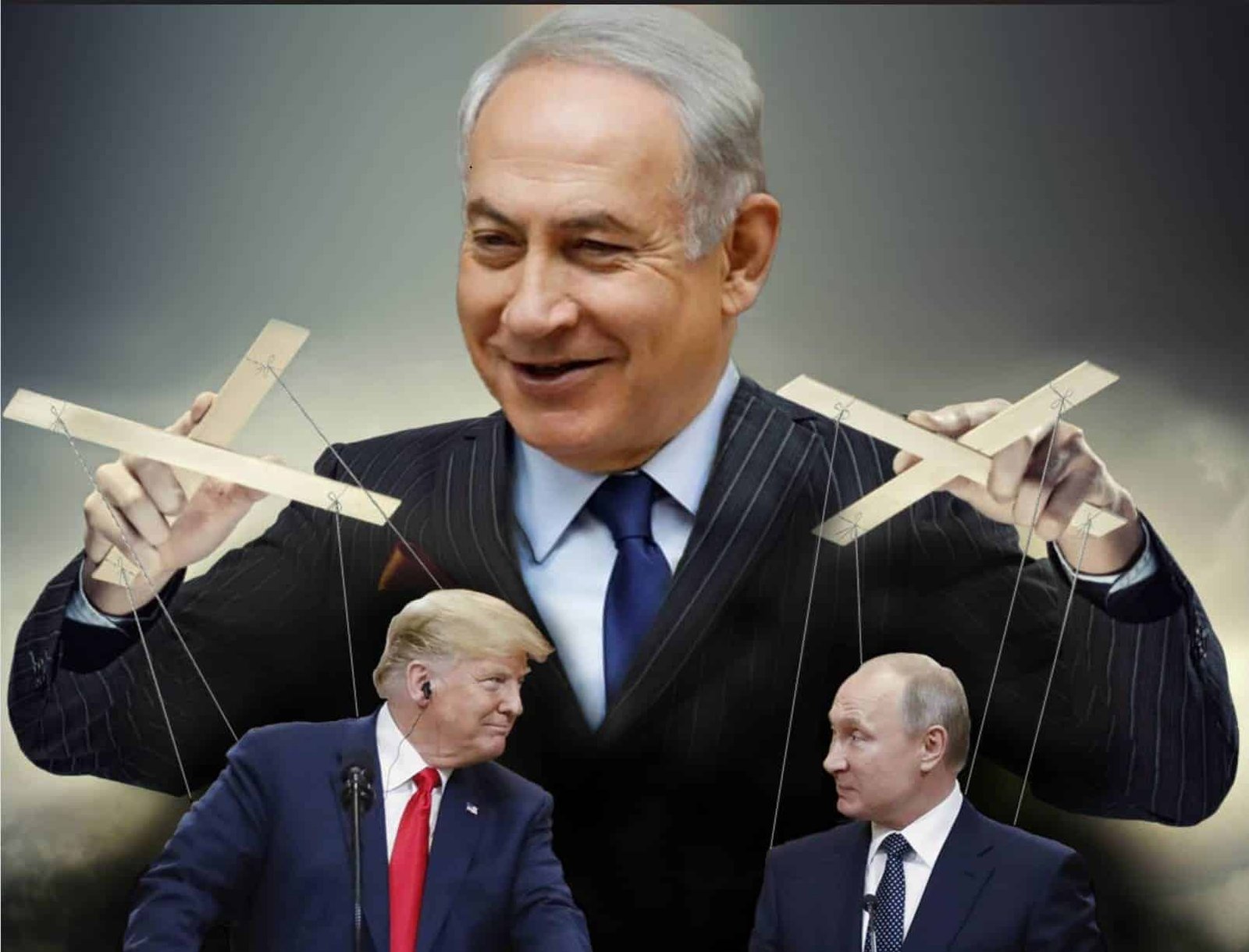 VT: Gordon Duff and Jim Dean of VT were asked to submit an investigation outline for General Honore' and Speaker Pelosi and did so in late January 2021.  An excerpt of sorts from this classified document:
(CNN)House Speaker Nancy Pelosi announced in a letter to House Democrats on Monday plans for the creation of a "9/11-type commission" to investigate the January 6 attack on the US Capitol.
https://twitter.com/KeithOlbermann/status/1361438889551007745?s=20
"To protect our security, our security, our security, our next step will be to establish an outside, independent 9/11-type Commission to 'investigate and report on the facts and causes relating to the January 6, 2021 domestic terrorist attack upon the United States Capitol Complex,'" Pelosi wrote.
Now that Speaker Pelosi says there will be a full House investigation into everything that occurred on Jan. 6th, maybe now we'll discover who went into the office of Congresswoman Ayanna Pressley and removed all of their panic buttons.

— Ricky Davila (@TheRickyDavila) February 15, 2021
Pelosi has previously called for the formation of such a commission and said she believes there is a need for it.
A commission of this nature would be established by a statute, passed by both chambers and signed into law by the President. The commission members would not be elected leaders and would be outside the government.
#BREAKING @SpeakerPelosi announces a 9/11-type investigation into the deadly January 6 insurrection and attack on the Capitol which killed 7 people, injured hundreds, including 140 police, and in which then-VP Pence and Pelosi were under threat of death from the mob. https://t.co/whCSuTogNd

— Victoria Brownworth (@VABVOX) February 15, 2021
In a separate letter to House Democrats earlier this month, Pelosi wrote that it is "clear that we will need to establish a 9/11-type Commission to examine and report upon the facts, causes and security relating to the terrorist mob attack on January 6."
DISCLOSURE: All content herein is owned by author exclusively.  Expressed opinions are NOT necessarily the views of Veterans Today Network (VTN), authors, affiliates, advertisers, sponsors, partners or technicians. Some content may be satirical in nature. All images within are full responsibility of author and NOT VTN.