The 9-11 material VT has published is only 1% of the hands-on inquiries we have run including bin Laden involvement, where Gordon Duff met with current and former ISI (Pakistani Intelligence Agency) directors (one was a VT editor of course) and was given access to all of Pakistan's records, with Gordon's long-time friend Adm. Sirohey (former CJCOS) at his side.
One of the interesting side stories is AEG Kroll (longtime CIA front), reputedly the company that handled the financing for 9/11. Their CFO was the 38-year-old brother of the head of Britain's foreign intelligence service at the time and was murdered after 9/11 in Portugal. That investigation had to be private, run by Adamas with Gordon Duff as team leader…
VT Editor Jeff Smith was actually there at ground zero within days of the destruction as part of the IAEA investigation, he knows more about 9-11 than you could ever hope to. The parts we have published at VT are just a fraction; what we can get away with publishing without endangering ourselves and our sources, of which Jeff is just one, a whole host of patriotic insiders within the IAEA, Sandia Labs and other major bodies that were directly involved contributed to the information we were able to publish.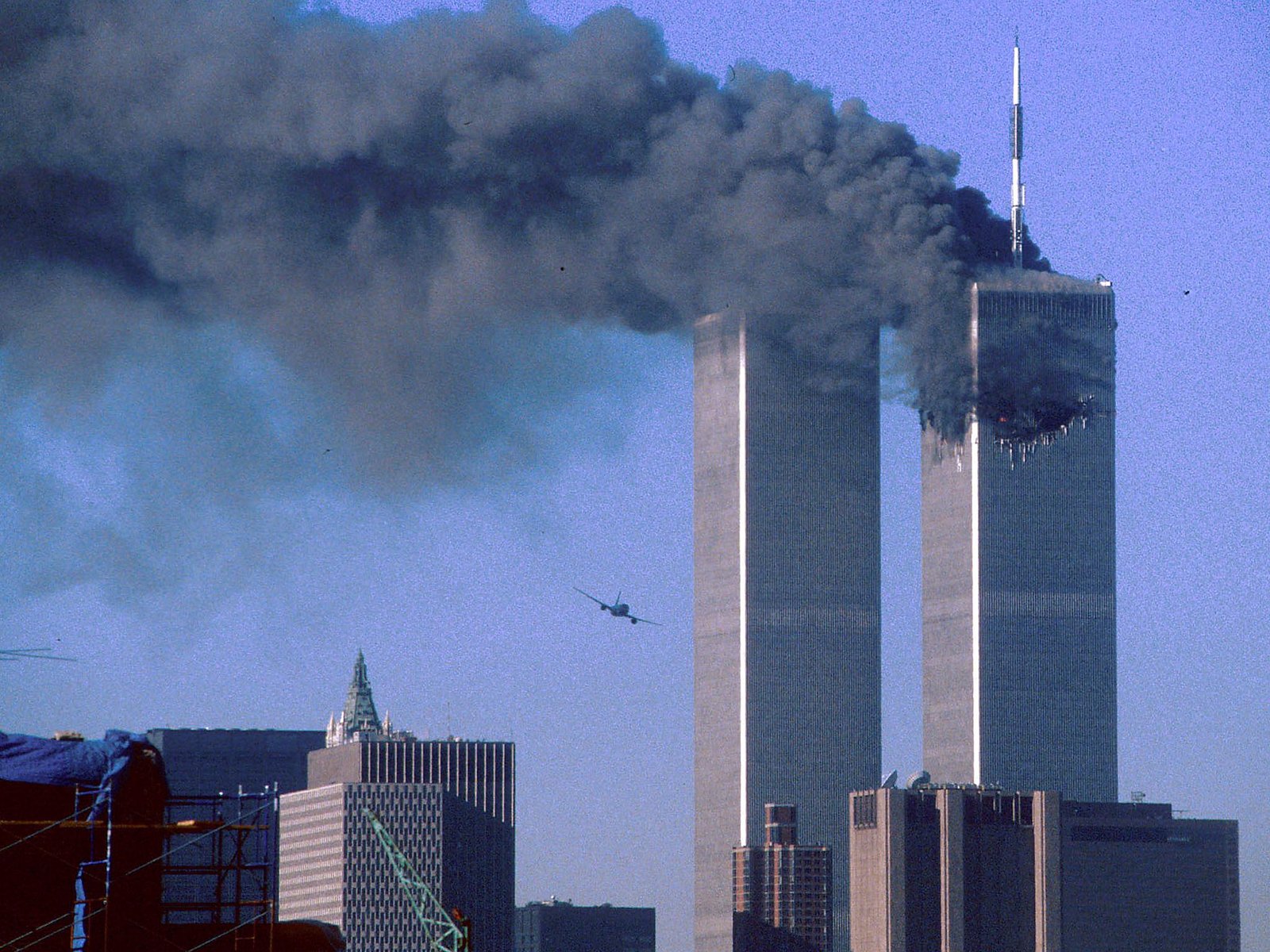 This is how the real world works – names are changed to protect people, sources have to be protected, patriots give up immensely valuable gems of information because we can be trusted to publish it and use it to the fullest effect against the perpetrators of the attack on the US. You will never have every 'i' dotted and 't' crossed, there will always be holes, this is where the skills of intelligence analysis come into play and we are the best analysts working outside the closed spook world; sometimes better than the spooks.
How 9-11 was carried out is old hat, we have everything we need to know, we have a clear picture. However, we have long ago moved on from the mechanics and physics to the important parts – who did it and what were their intended goals?

DISCLOSURE: All content herein is owned by author exclusively.  Expressed opinions are NOT necessarily the views of Veterans Today Network (VTN), authors, affiliates, advertisers, sponsors, partners or technicians. Some content may be satirical in nature. All images within are full responsibility of author and NOT VTN.