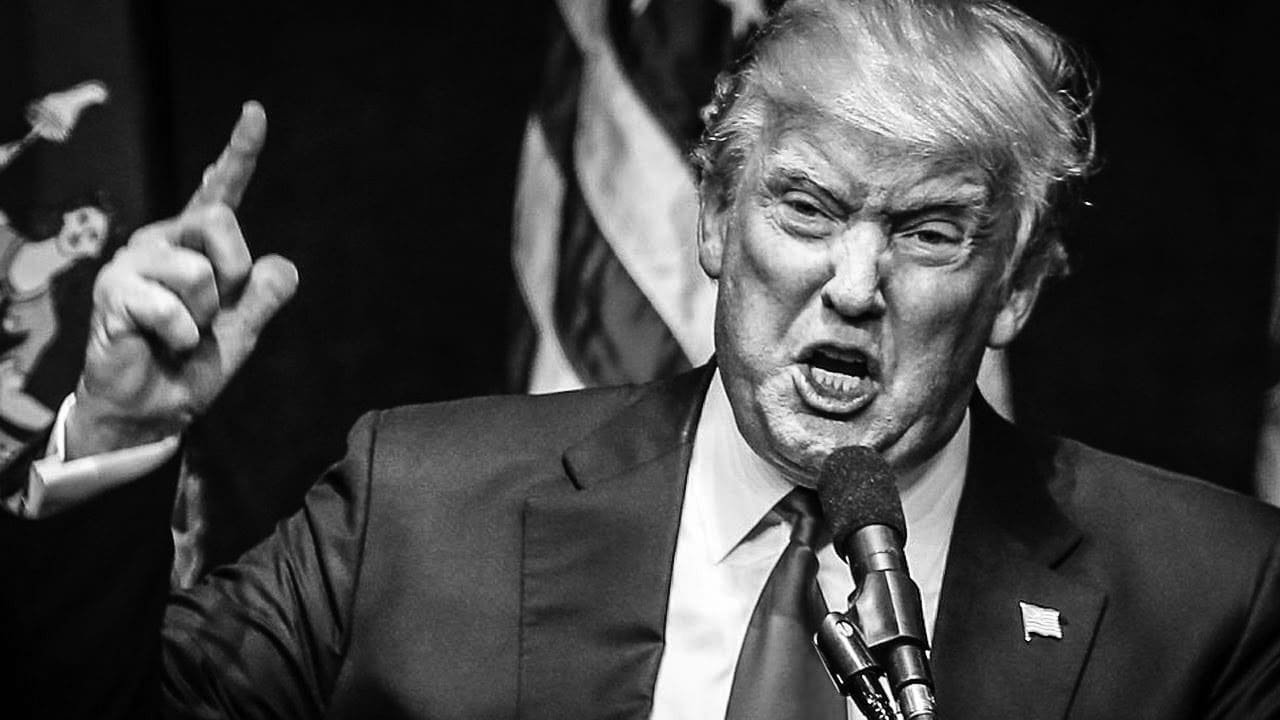 President Donald Trump is a genius. The "new" Palestine Peace Plan is a promising first step toward the restoration of Palestine in President Trump's second term, when he can fulfill his most important promise to all Americans, one subtly made by Q Anon: "Zionists last."
Our President knows full well that the Zionists were responsible for 9/11, with planning beginning in 1988 when the Twin Towers were declared a hazard that must be manually dismantled by 2007.
The owners – the States of New York and New Jersey, desiring to avoid a $2 billion dollar bill, began conspiring with Larry Silverstein, who briefed Benjamin Netanyahu who briefed Dick Cheney who ordered planning to begin for the 2001 false flag event that I document in the 28 memoranda by 26 expert witnesses delivered to President Trump on 8 August 2018: 9/11 Truth.
Our President is also fully familiar with the Mossad pedophilia entrapment and blackmail rings used to control US politicians, judges, prosecutors, media voices, and celebrities. I have documented the Nine Veils of Evil represented by the Ghislaine Maxwell – Jeffrey Epstein pedophilia network, which is but one of over fifty such networks managed by the Mossad in collaboration with rogue elements of the CIA and the FBI – the same rogue elements that traffic in small children, drugs, guns, cash, and gold, to create the massive off-budget funds used to nurture the Deep State's transnational criminal operations.
It is a huge mistake to react to the President's peace plan as if it were real, or in isolation from the looming demise of Zionism. 9/11 and pedophilia disclosures are going to make every Jew in America immediately denounce Zionism and call for the eradication of every organization representing Zionism.

DISCLOSURE: All content herein is owned by author exclusively.  Expressed opinions are NOT necessarily the views of Veterans Today Network (VTN), authors, affiliates, advertisers, sponsors, partners or technicians. Some content may be satirical in nature. All images within are full responsibility of author and NOT VTN.