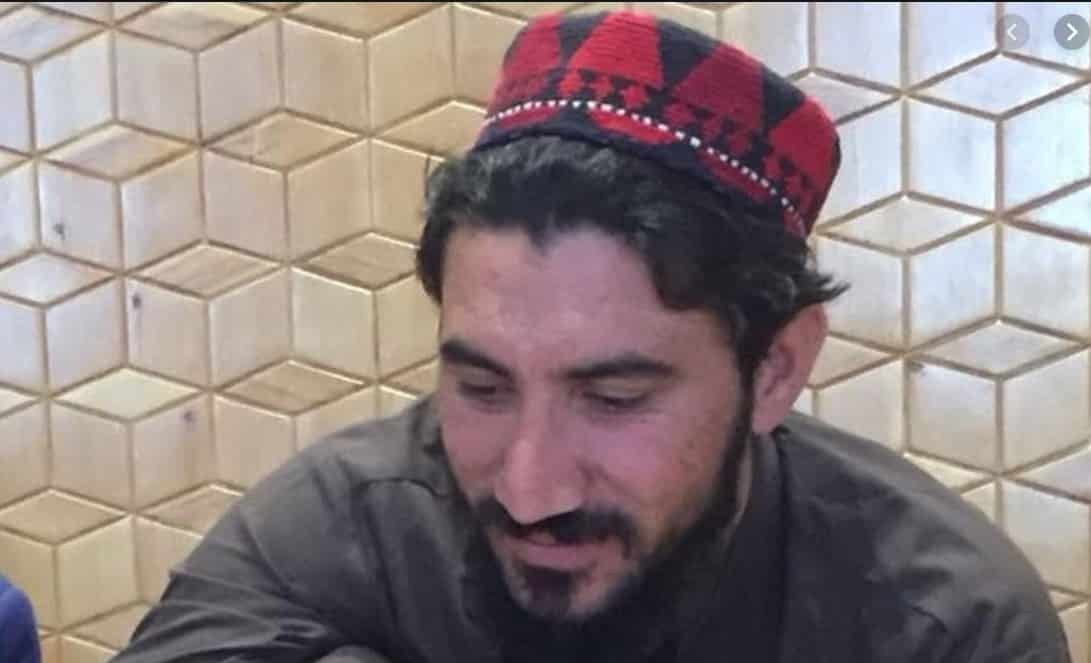 by Asif Haroon Raja
Manzoor Mehsud, hailing from a humble background in South Waziristan (SW), was an unknown figure till the killing of Naqibullah Mehsud in January 2018 at the hands of police squad led by SSP Rao Anwar. He initiated nonviolent movement under the name of Mehsud Tahafuz Movement demanding arrest of killers of Naqibullah.
Once he gained prominence, guided by hidden hands he named the movement as Pashtun Tahafuz Movement (PTM) to gather sympathies of Pashtun community. He started wearing a red cap and was nicknamed Manzoor Pashteen. Other PTM members also made the red cap as part of their dress.
When he started receiving funds from foreign agencies, he organized big rallies in all seven agencies of FATA, Khyber Pakhtunkhwa (KP) and other cities of Pakistan to make his movement broad-based. With plentiful resources and backing, PTM organized meetings and poster campaigns in European countries.
PTM was allowed to take part in July 2018 elections with a view to mainstream it. Mohsin Dawar from North Waziristan (NW) and Ali Wazir from SW got elected for National Assembly from the platform of PTM. Tutored by RAW and NDS, the PTM leaders focused their attention on stoking Pashtun nationalism and spoiling the image of the Pakistan Army.
This was necessitated in the wake of TTP having lost all their safe havens and terror infrastructure in FATA as a result of Operation Zarb-e-Azb, and combing operation of Raddul Fasaad to eliminate sleeping cells, facilitators and handlers of terrorists all over the country.
Above all, the development of FATA and the merger of FATA into KP together with fencing of the western border gave a severe blow to the cross border terrorism supervised from Kabul to destabilize Pakistan.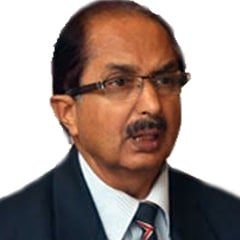 Brig. General Asif Haroon Raja a Member Board of Advisors Opinion Maker is Staff College and Armed Forces WarCoursequalified holds MSc war studies degree; a second generation officer, he fought the epic battle of Hilli in northwest East Bengal during 1971 war, in which Maj M. Akram received Nishan-e-Haider posthumously.
He served as Directing Staff Command & Staff College, Defence Attaché Egypt, and Sudan and Dean of Corps of Military Attaches in Cairo. He commanded the heaviest brigade in Kashmir. He is lingual and speaks English, Pashto and Punjabi fluently.
He is author of books titled 'Battle of Hilli', '1948, 1965 & 1971 Kashmir Battles and Freedom Struggle', 'Muhammad bin Qasim to Gen Musharraf', Roots of 1971 Tragedy'; has written a number of motivational pamphlets. Draft of his next book 'Tangled Knot of Kashmir' is ready.
He is a defense analyst and columnist and writes articles on security, defense and political matters for numerous international/national publications.
DISCLOSURE: All content herein is owned by author exclusively.  Expressed opinions are NOT necessarily the views of Veterans Today Network (VTN), authors, affiliates, advertisers, sponsors, partners or technicians. Some content may be satirical in nature. All images within are full responsibility of author and NOT VTN.