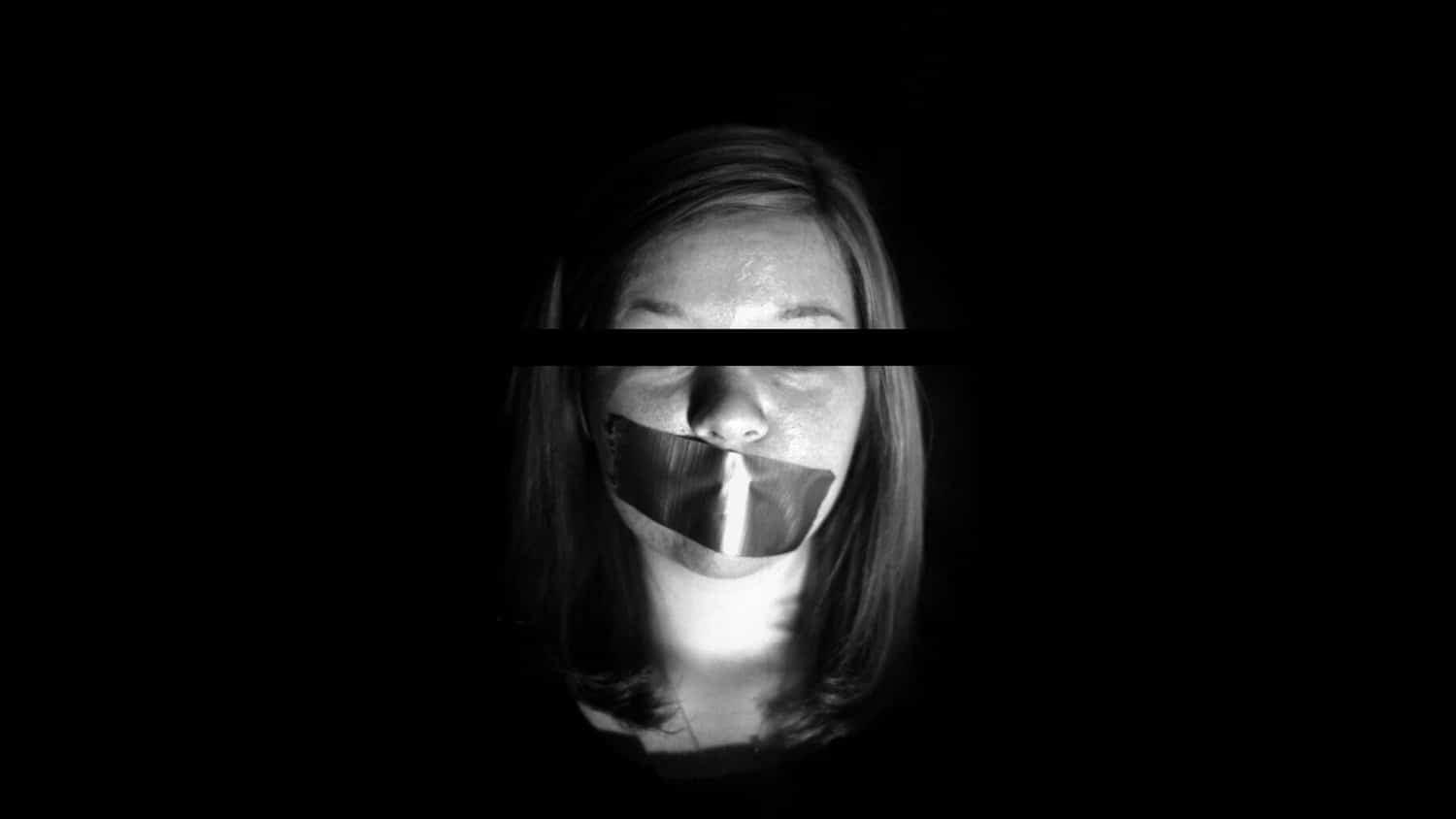 by Fabio Giuseppe Carlo Carisio for VT Italy
The website of the most important, reliable and followed Iranian news agency was blocked by the US on Sunday 26 January and since then starts a real cyber-war between Iranian and American experts.
It seems incredible but this has happened on the net in the last 24 hours when numerous Iranian web addresses have been hit by Washington with a very ingenious strategy…
FarsNews.com is one of the leading news agencies in Iran, started working as the first non-state news agency in 2003 and under the registered name of the Fars Press and Culture Institute. It is affiliated with the Islamic Revolutionary Guards Corps (IRGC) and was hit in the midst of a clash with American President Donald Trump who ordered the killing of General Qasem Soleimani, commander of the Quds Forces, the special department for foreign missions of the Pasdaran themselves (another name of IRGC).
But as the Pentagon hackers will have found it difficult to violate the sophisticated Firewall of the Iranian protection system, they have found another trick …
In an e-mail to Fars News Agency, the international service provider has plainly explained that "the US Treasury Department's Office of Foreign Assets Control (OFAC) has included the news agency in its SDN list and ordered it to stop domain services to Fars News Agency" in an illegal move» reports the News Agency, who, in the meantime, returned online only for those who had in cache memory the IP address of the .com domain that was automatically redirected to the Iranian national domain.IR also for the FarsNews edition in English.

DISCLOSURE: All content herein is owned by author exclusively.  Expressed opinions are NOT necessarily the views of Veterans Today Network (VTN), authors, affiliates, advertisers, sponsors, partners or technicians. Some content may be satirical in nature. All images within are full responsibility of author and NOT VTN.