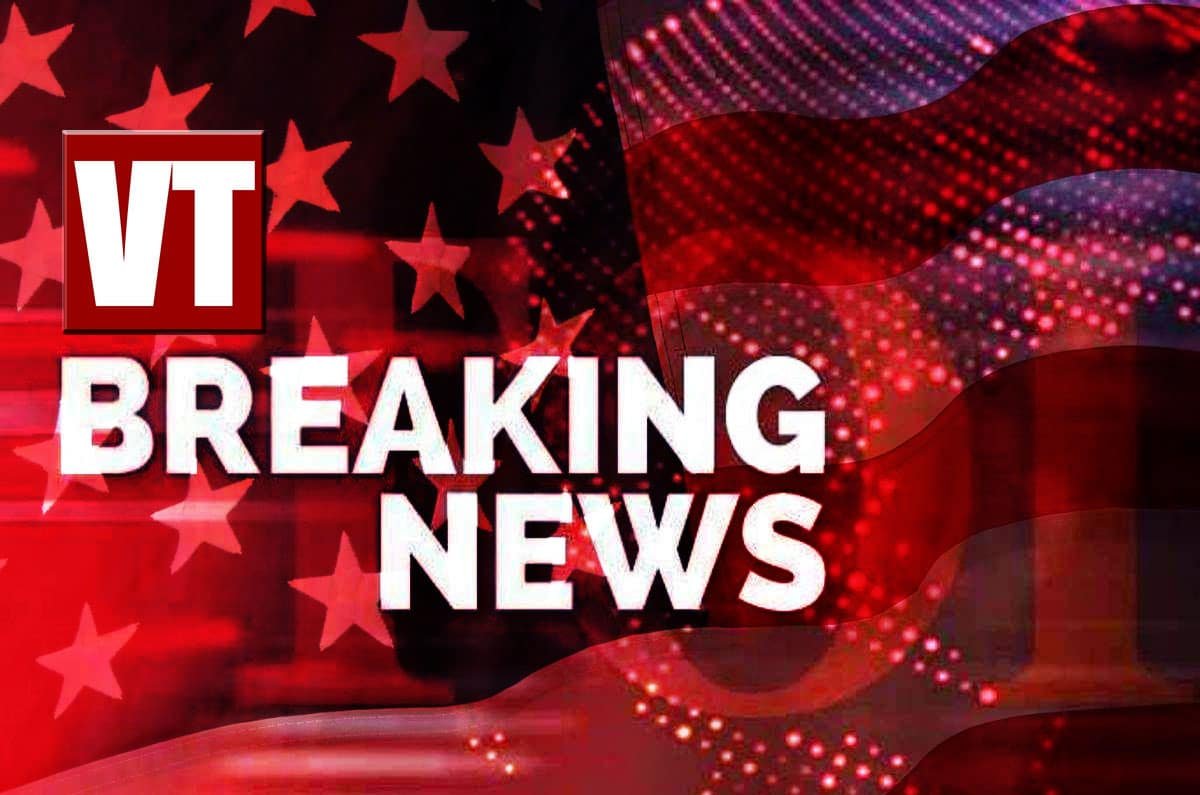 by Fabio Giuseppe Carlo Carisio for VT Italy
After the constant tensions in the Persian Gulf and the arrival in Libya of three waves of jihadists from the factions close to Al Qaeda and the ISIS terrorists freed from Turkey from their prisons and paid by Erdogan between 2,000 and 2,500 dollars (depending on the length of the mission) there was obviously a danger for Italy…
read more LIBYA: ARRIVED JIHADISTS TURKISH BACKED
Confirmation of the risk of attacks comes from the US Embassy in Rome which sent a very eloquent message to all American citizens in which "greater caution" is invited because the risk of jihadist terrorist attacks has risen to Level 2.
«The Department of State renewed its Travel Advisory for Italy on January 15, 2020.  The Department continues to advise travelers to exercise increased caution in Italy due to terrorism. Terrorist groups continue plotting possible attacks in Italy. 
Terrorists may attack with little or no warning, targeting tourist locations, transportation hubs, markets/shopping malls, local government facilities, hotels, clubs, restaurants, places of worship, parks, major sporting and cultural events, educational institutions, airports, and other public areas. Read the Safety and Security section of the country information page».
This is the email sent by the Embassy of Rome "[email protected]" to all compatriots at 12.12 Italy hour (UTC/GMT +1). A few weeks after the revelations of the Swedish Turkish-language newspaper describing the plan carried out by ISIS since 2016 to send its terrorists to Europe with the help of Turkish intelligence MIT.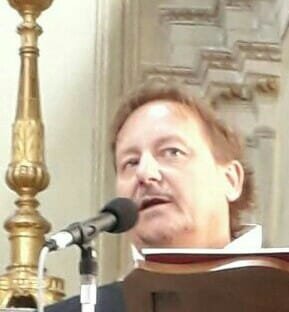 Fabio is Director and Editor of Gospa News; a Christian Information Journal.
Fabio Giuseppe Carlo Carisio, born on 24/2/1967 in Borgosesia, started working as a reporter when he was only 19 years old in the alpine area of Valsesia, Piedmont, his birth region in Italy. After studying literature and history at the Catholic University of the Sacred Heart in Milan, he became deputy director of a local newspaper and specialized in judicial reporting.
For about 15 years he is a correspondent from Northern Italy for the Italian newspapers Libero and Il Giornale, also writing important revelations on the Ustica massacre, a report on Freemasonry and organized crime.
With independent investigations, he collaborates with Carabinieri and Guardia di Finanza in important investigations that conclude with the arrest of Camorra entrepreneurs or corrupt politicians.
In July 2018 he found the counter-information web media Gospa News focused on geopolitics, terrorism, Middle East and military intelligence. He is a correspondent from Italy for the French news site Reseau International.
He worked many years for the magazine Art & Wine as an art critic and curator
DISCLOSURE: All content herein is owned by author exclusively.  Expressed opinions are NOT necessarily the views of Veterans Today Network (VTN), authors, affiliates, advertisers, sponsors, partners or technicians. Some content may be satirical in nature. All images within are full responsibility of author and NOT VTN.