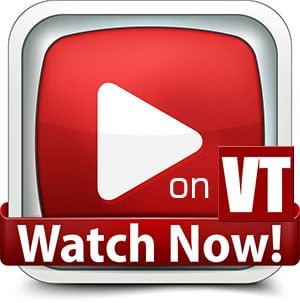 by Jim W. Dean, VT Editor, with PressTV Tehran
The wait is over, and I suspect with an end of the year planned released date on the news and the publicity of a system that Russia has been working on for a long time.
It has required advances in a number of technologies; metallurgy, new fuels, multiple-warhead deployments, and cyber warfare protections.
We have heard about how hard these flyable warheads would be to intercept in the traditional manner, especially a six-pack of them, which leaves a defender trying to find some way to fry their electronic glide controls.
If something for that already exists, I doubt we would hear a peep about it. Such countermeasures are saved for surprise day. That said, they do have to be tested outside of computer simulation and that is what counterintelligence people look for, as adversary testing data is golden if you can get it.
So here we are at the end of 2019, back to square one with mutually assured destruction, which as bad as it sounds, actually protected us during the cold war. Can we get a replay of that?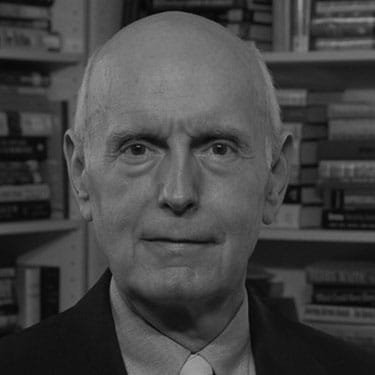 Jim W. Dean is Managing Editor of Veterans Today involved in operations, development, and writing, plus an active schedule of TV and radio interviews.
DISCLOSURE: All content herein is owned by author exclusively.  Expressed opinions are NOT necessarily the views of Veterans Today Network (VTN), authors, affiliates, advertisers, sponsors, partners or technicians. Some content may be satirical in nature. All images within are full responsibility of author and NOT VTN.