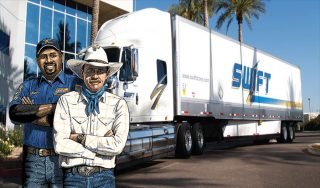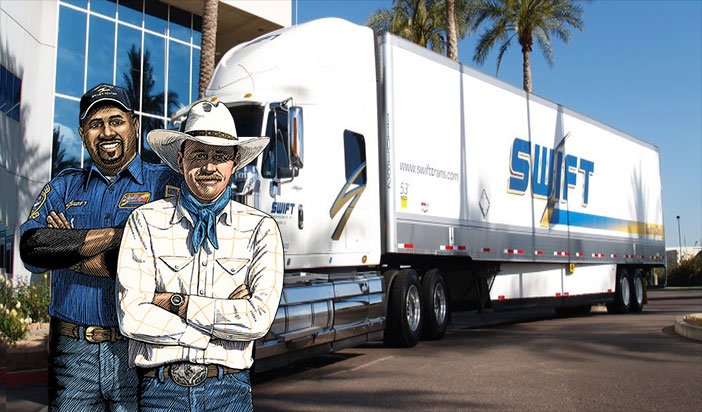 Swift Transportation Co. Inc.(NYSE:SWFT), www.joinswift.com, is celebrating the men and women of the armed forces by offering them a new career in trucking. Swift is committed to providing career opportunities for the heroes of this country.
At Swift, they are happy to honor and celebrate the bravery and courage of U.S. veterans. They believe these men and women deserve the utmost respect from all of us, and want to help those who might be interested in a truck driving career.
Scott Barker, Vice President Safety, Recruiting and Driver Development says former military personnel are a great fit for Swift because their values and work ethics align with what the company looks for in quality candidates.
"Veterans are used to working in teams and with a high degree of trust for each other," says Barker. "They are also used to adapting to change and treating each other with respect.These are all core values for Swift. In addition, just as safety is a key cultural value for Swift, the military instills a value of safety from day one of training."